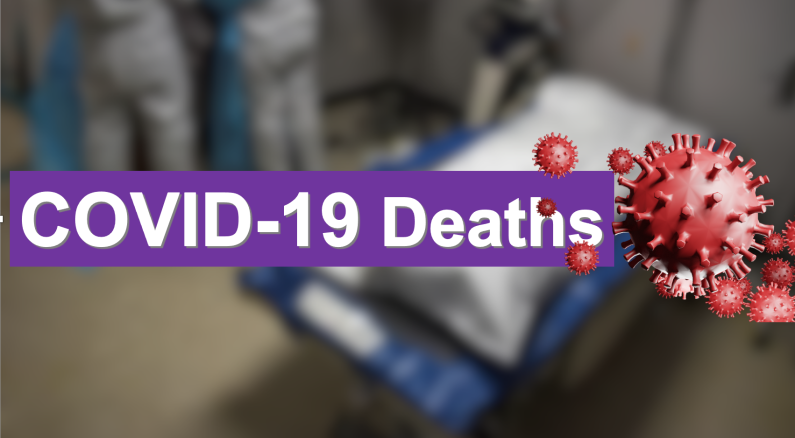 Guyana has recorded six additional COVID-19 related deaths over the last 24hrs, pushing the overall death toll to 848.
Almost 50% of the total number of deaths have occurred in Region Four, according to the Ministry of Health.
The Minister of Health, Dr. Frank Anthony, revealed that of the 848 persons who have died from COVID-19, a total of 414 of those persons were from Region Four, which is home to the nation's capital.
"We would have seen 43 persons who died of COVID in Region One, 34 in Region Two, 124 in Region Three, in Region Four, we have 414 deaths, in Region Five a total of 43 deaths", he said.
The Minister further explained that Region Six has recorded 65 deaths and there were 39 deaths in Region Seven.
Region Eight has only recorded 8 deaths while Region Nine has seen 23 deaths and 58 persons have died from the virus in Region Ten.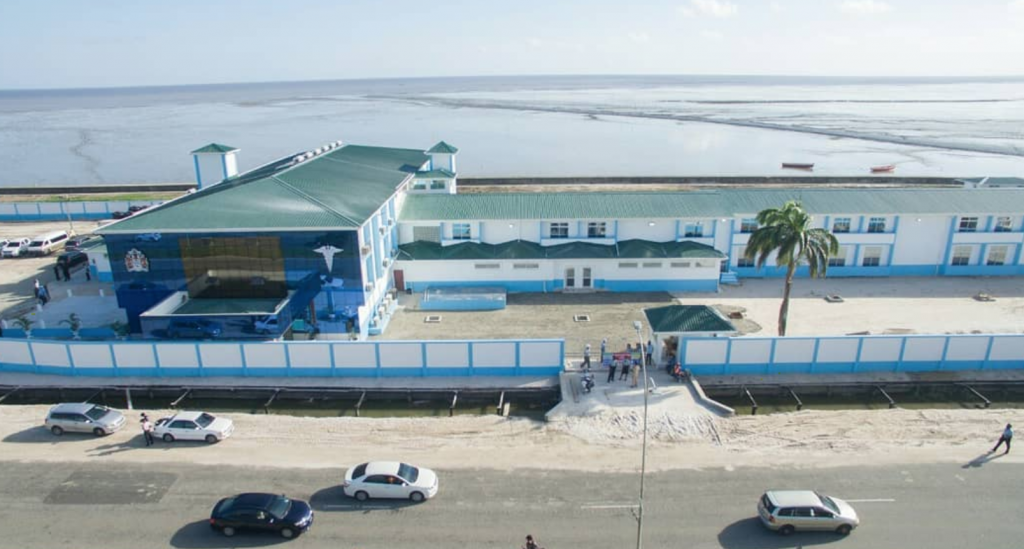 Apart from the growing number of COVID-19 deaths, the Minister said the high number of hospitalizations is also a cause for concern.
"We have 88 persons at the Ocean View Hospital, with about 33 of those persons in the ICU and in every Region we have cases, and we have a few hospitalizations. So, in the Komacka district hospital we have one person hospitalized there, at the Suddie Hospital we have four persons, West Demerara we have seven, in Mahaicony we have three, in New Amsterdam we have two," the Minister said.
There are also COVID patients in hospitals at Skeldon, Bartica, Mahdia, and Wismar. Sixteen pregnant women are also now hospitalized with COVID-19.
As it relates to vaccination, the Health Minister said the country is still far from achieving herd immunity. 
He explained that approximately 80% of the country's population must be fully vaccinated.
So far more than 70% of the country's adult population has received the first dose of one of the vaccines offered in Guyana while just over 45 percent of the population is fully vaccinated.