The Venezuelan Government's decision in the past 24 hours to release the 12 Guyanese fishermen it had detained for two weeks, could provide political space for dialogue between the two countries, according to Guyana's Minister of Foreign Affairs, Hugh Todd.
The fishermen were released from Venezuelan custody on Tuesday and allowed to leave the neighbouring country with the vessels today. They are currently on their way to Guyana and are expected to arrive late Thursday or early Friday morning.
In a statement released by the Department of Public Information, Foreign Minister Todd welcomed the release of the fishermen and the stage it could set for ongoing relations between Guyana and Venezuela.
"I think the early release of the vessels provides political space for dialogue in terms of inter-state relations and I think that it is a good show from the Maduro administration and we must commend them and the same time we must commend President Ali for his leadership and direction in this regard", Mr. Todd said.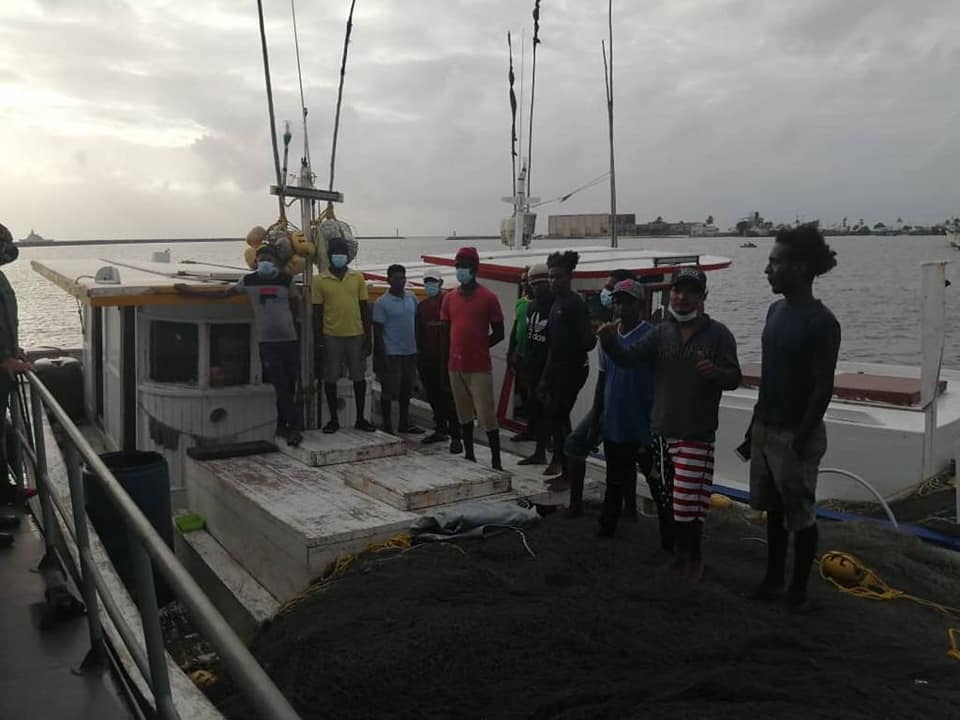 The release of the fishermen might have eased the ongoing tension between Georgetown and Caracas over Venezuela's latest decree claiming Guyana's maritime space and the arrest of the fishermen.
The Venezuelan government's decision to release the Guyanese fishermen came as international pressure was mounting on Venezuela on the issue. The Organisation of American States, CARICOM and several international governments made clear their support of Guyana and demanded the relase of the fishermen.
The fishermen were arrested by the Venezuelan Navy while operating within Guyana's Exclusive Economic Zone. In an address to the nation on Saturday, Guyana's President Irfaan Ali made it clear that Guyana remains united on issues related to its territorial integrity and soverignty.
Today, the Foreign Minister also said he sees the Venezuelan government's release of the Guyanese fishermen as a sign of goodwill.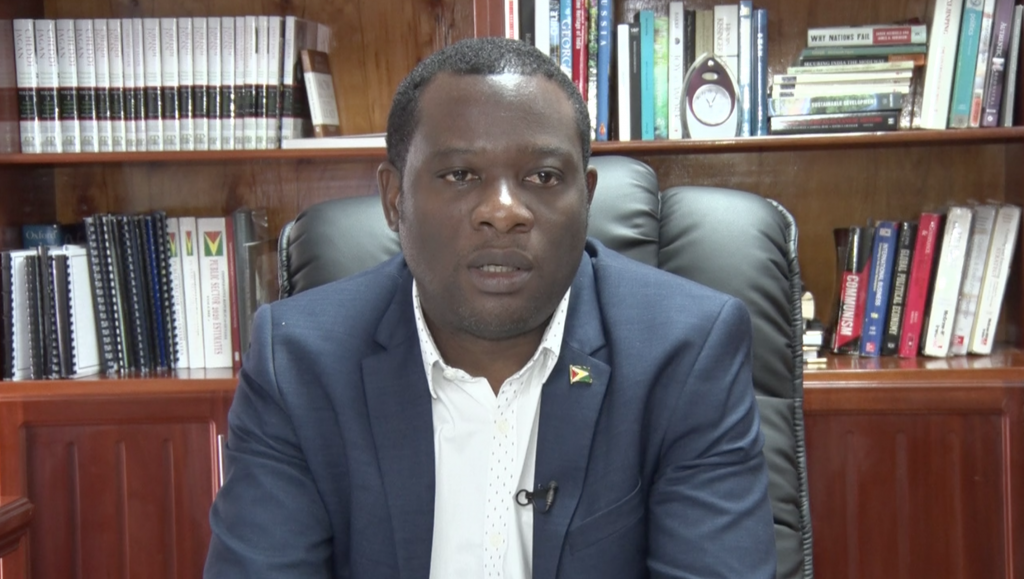 He said "I see the relation as an action consistent with international law and norms and we must commend the Government of Venezuela for the early release that shows goodwill and it helps to rebuild some of the bridges between Guyana and Venezuela and by extension, the rest of the Caribbean community".
The Government of Guyana will be moving ahead with the establishment of a Border Patrol Agency that will keep an eye on the country's borders in wake of the threats and statements from Venezuela on Guyana's land and maritime space.
The Guyana Defence Force reported over the weekend that Venezuelan navy boats have been observed still carrying out patrols within Guyana's Exclusive Economic Zone as late as last week.
The Government of Guyana intends to continue to engage the international community on the issue.