Beginning tomorrow, the City Council will begin the sanitization of several popular streets and locations across the capital city in an effort to combat the spread of the coronavirus.
The sanitization exercise will first target the markets, beginning at the Bourda market, according to Solid Waste Manager, Walter Narine.
"Effective from tomorrow morning we will roll out a plan to sanitizing some streets in Georgetown. Those areas which are prone to have heavy traffic, we are trying to address those first.  We will have the detergents and other sanitizing chemicals in the water and we will wash these areas," Narine said.
He also explained that it is extremely important for the areas to be sanitized as they are frequented by hundreds of persons daily. With some research showing that the virus could survive on some plastic and other surfaces for days, the Director for Solid Waste Management said everything is being taken seriously.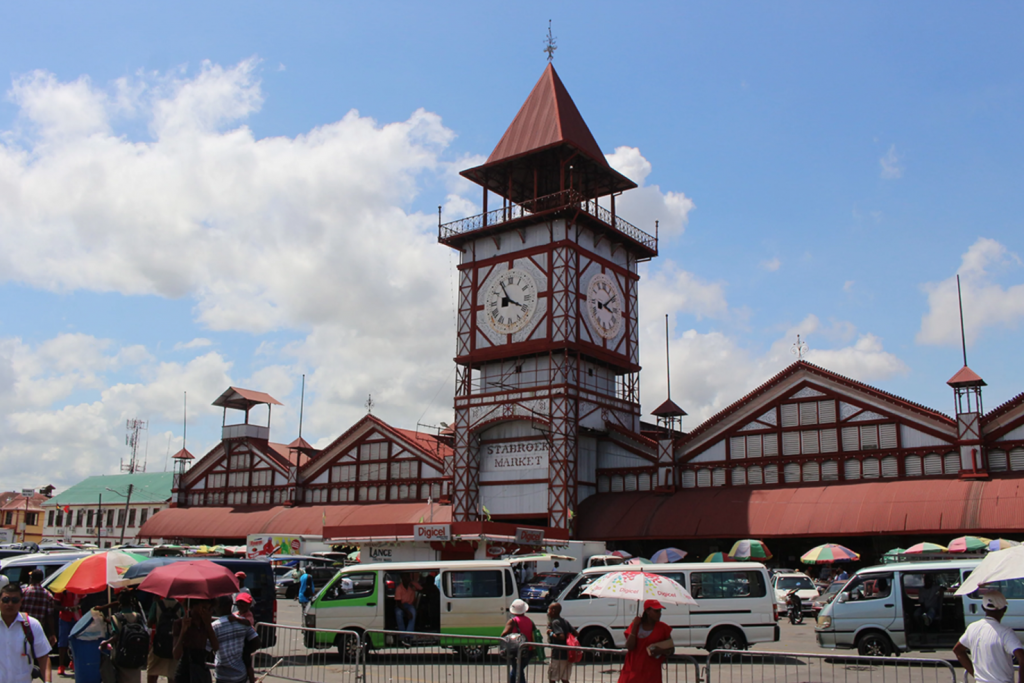 The Georgetown sanitization activity is a collaborative effort between the MCC, the Ministries of Public Health and Communities and Demerara Distillers Limited.
The exercise is not expected to affect the regular solid waste collection services in any significant way, but persons and businesses are being encouraged to also do their part in keeping the city clean.