A decades-old dream of former Guyana and West Indies cricketer Ramnaresh Sarwan came to fruition today with the opening of his Amazonia Mall at Providence on the East Bank of Demerara.
Sarwan turned to the world of business after retiring from cricket.
At the opening, which was attended by the President and a number of senior government officials, Mr. Sarwan recalled that his idea for the mall was birthed 10 years ago and he started to work on it since then.
The two-story complex features a number of stores and fast-food franchises along with a movie theatre and a restaurant and lounge.
Over 25 businesses have already taken up space in the mall with many more expected soon.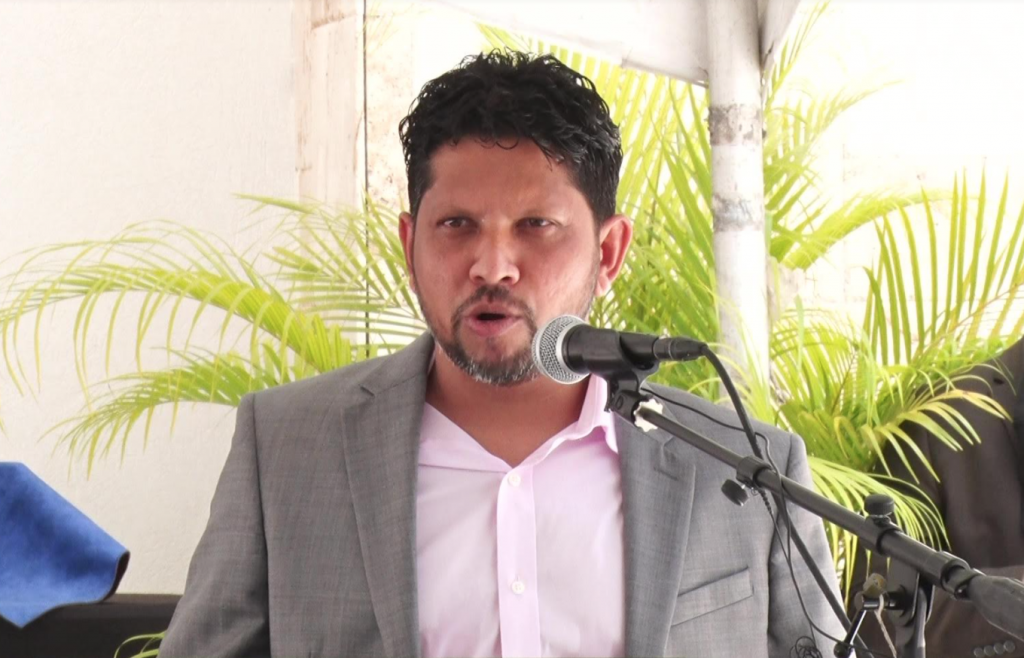 Sarwan said he will be working tirelessly to ensure that the business maintains a high standard of service in every establishment.
"Like every other project, we had our challenges that brought a lot of sleepless nights…But in the end, we were able to produce a modern facility and I would also love for all of the businesses that are on board to assist in maintaining the high level that we are all setting ourselves", Sarwan said.
He also offered appreciation "to those who have given me this vision, I will be forever grateful. It is something that I will cherish and I will continue to hold close to my heart".
The Amazonia Mall was a multimillion project. Republic Bank was one of the financial institutions that supported the project.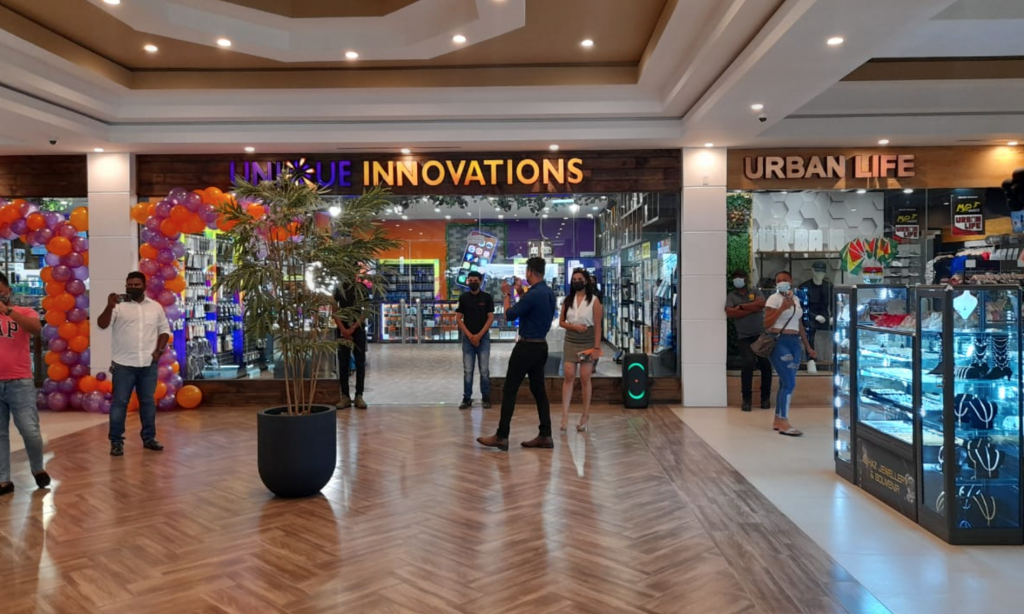 Speaking at the opening, President Irfaan Ali praised the insight of the former cricketer-turned businessman.  He said the Government is pleased to support such investment opportunities.
The new mall has already provided jobs for over 300 persons.