The Education Ministry will be moving to rebuild several schools that were destroyed by fire over the last few years and will also renovate and conduct remedial works on a number of schools in and around the city.
As it relates to the St. George's Secondary school which was gutted by an electrical fire last year, Education Minister Priya Manickchand told the Committee of Supply that the land where the school was located belongs to the St. George's Church.
She said while the government has to rebuild the school, it is looking to do so in an environment that will be conducive for learning.
"The St. George's Secondary School, there is every intention of rebuilding—both St. George's and St. Mary's, whether we rebuild at the same location is still something we are looking at, because the location might not be ideal and conducive for the kind of education we want to deliver," the Minister said.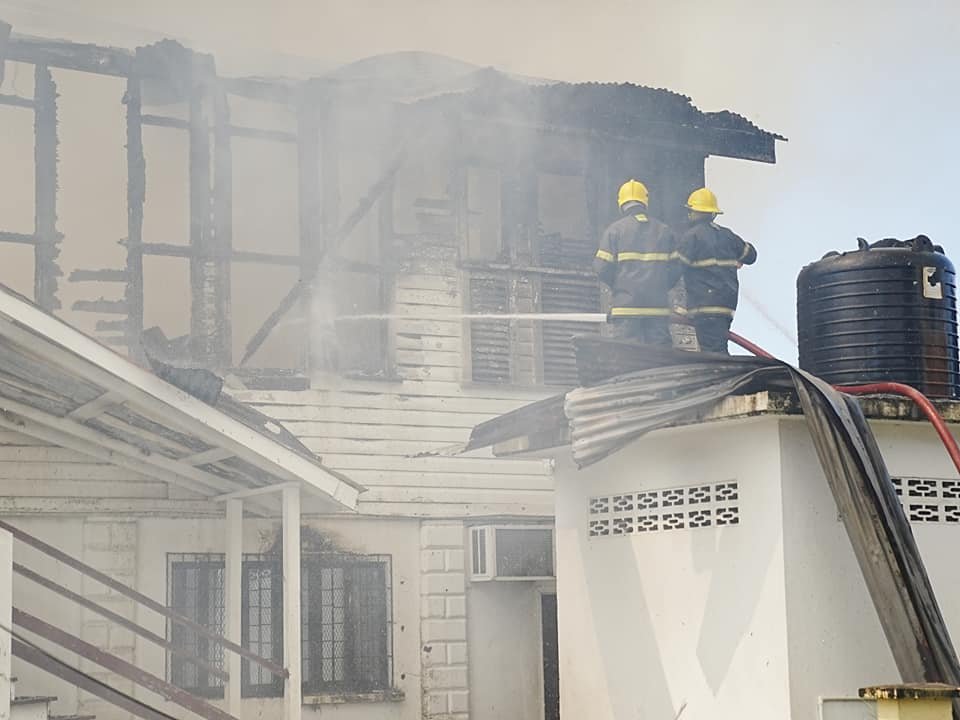 She said the Ministry has not ruled out rebuilding the schools at their old location.
Meanwhile, other schools such as the Good Hope and Yarrokabra schools are due for completion by the mid-2023.
Several new schools such as Prospect Secondary as well Turkeyen Secondary, which will house students from Sophia and some parts of the East Coast are scheduled for construction this year.
In addition, the Minister told the Committee that the Education Ministry has initiated a school mapping exercise where it is meeting with parents and teachers to ascertain where additional schools are needed.