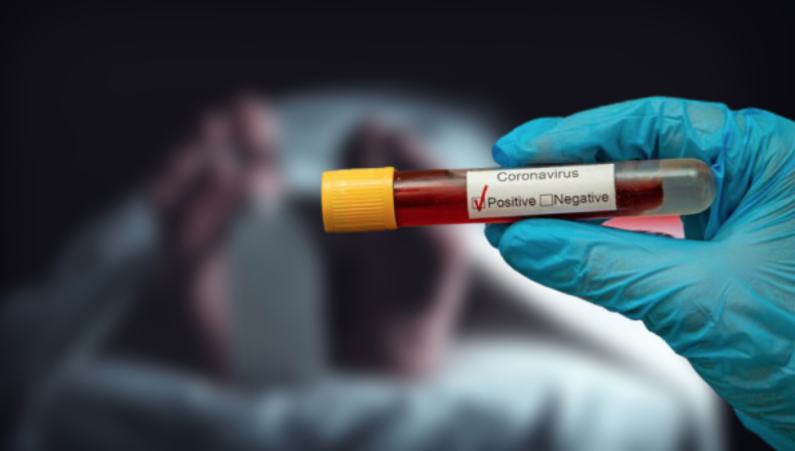 With more than a week remaining, September has overtaken the month of May as the deadliest month for COVID-19 in Guyana.
On Sunday, the Ministry of Health reported on the deaths of 12 more persons from the virus, taking the country's overall death toll to 725 with 100 of those deaths being recorded in the first 19 days of September.
The month of September has also taken the lead as the month with the highest number of new cases. A total of 4005 new cases of the virus have been recorded so far this month. The country is now averaging more than 250 new cases per day.
Health officials remain concerned about the situation as the number of hospitalizations, continues to climb.
There are currently 158 persons hospitalized with the virus. 33 of those persons are in the COVID-ICU.