With Guyana starting oil production, the Department of Energy this morning announced that the Shell Western Supply and Trading Limited has been selected to buy Guyana's first 3 lifts crude.
Shell was among a group of nine selected companies that were involved in a face to face bid for Guyana's share of first oil.
The Department said the face to face presentations, allowed for robust interrogation and lengthy clarifications and questions and formed an integral part of the selection process.
The decision to choose shell was based on a number of factors including competitive pricing that limits the Government's exposure to market uncertainty; the size, scale and global reach of the Shell trading operations'; the company's high level of integration between Upstream, Trading and Downstream and Shell's strong foothold in the Latin American markets and the size and scale of their shipping and storage operations in the region.
While the Department did not provide the cost attached to the purchase, it pointed out that phase one of its two-phase crude marketing process is close to completion.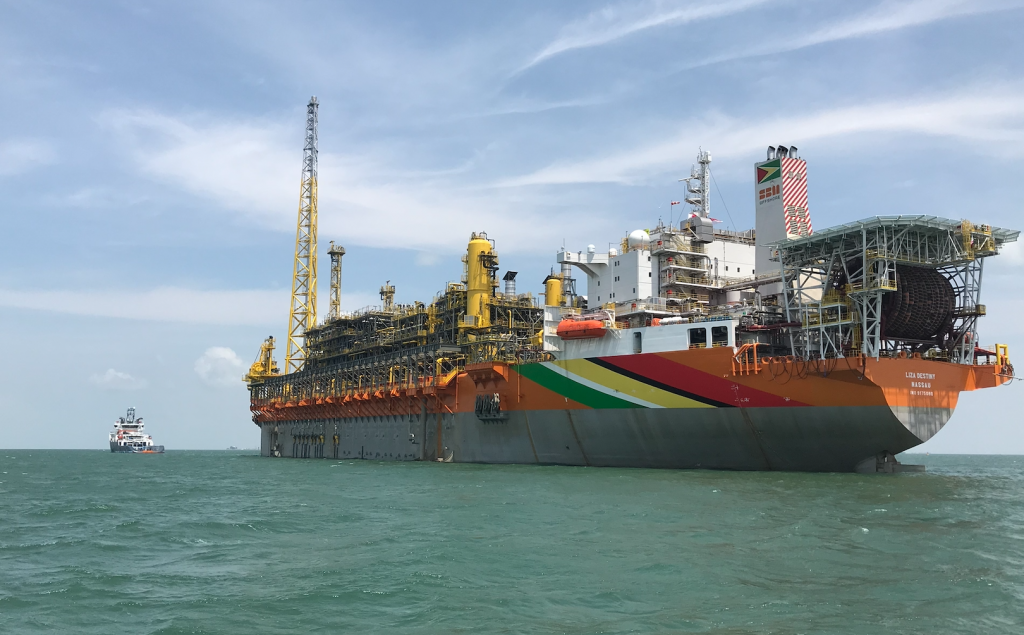 In its statement, the Department of Energy explained that given the accelerated timing of first oil and with Guyana's first lift expected in February 2020, the short-term phase 1 process became necessary.
According to the Department, the first lifting entitlement has been confirmed for February 2020 and the completion of the 3 cargoes will be approximately by mid- 2020.  By the end of the third lift, the quality of the crude and any operational issues around production are expected to be stabilised. 
Phase Two of Guyana's marketing of its share of the oil will cater for an open market Request for Proposals.
That request will be launched early next year for a marketing agent to market Guyana's crude entitlement from the Liza 1 field.
The Energy Department has indicated that it remains committed to the timelines that it has set out.