The owner of the popular Sleepin Hotel and Casino and one of his employees along with two of his customers were today charged over breaches of the COVID-19 curfew.
The hotel owner Clifton Bacchus, cashier Shontelle Marshall and patrons Tyson Wickham and Althea Agard appeared in Court today and were each granted bail in the sum of $10,000.
The charges date back to the 12th March.
The Police Prosecutor said it was on that date that the Hotel Owner breached the curfew at the Church Street hotel. Mr. Bacchus pleaded not guilty to the charge.
The cashier at the hotel along with the two patrons also pleaded not guilty to the charges.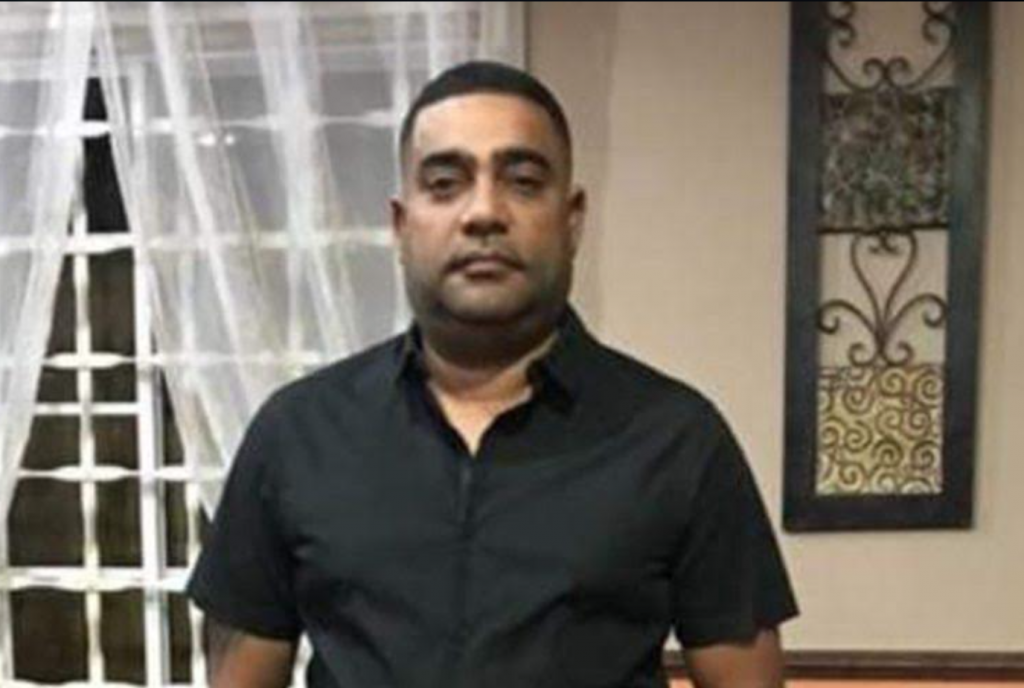 Attorney Latchmie Rahamat, who represented the hotel owner argued that the charge for breaching the curfew at the hotel is bad in law since the same law also allows hotels to be opened as an essential business.
According to Rahamat, the protocols have outlined that hotels, interior lodges, and guest houses can operate on a 24-hour basis.
The Prosecutor then informed the Court that the file will be sent to the Director of Public Prosecutions for additional advice.
The matter will come up again on the 17th of May.