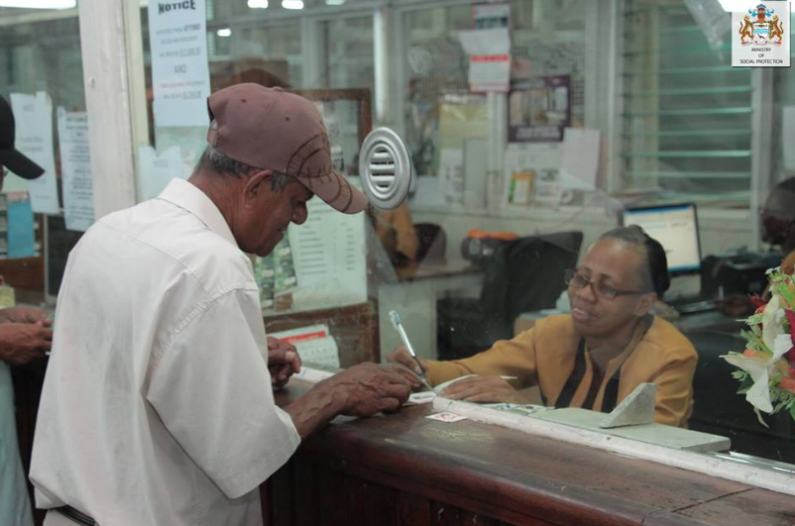 The Ministry of Social Protection is enforcing the point that for persons to be eligible for the Old Age pension, they must meet the residency and other requirements.
"Old Age Pension is not an entitlement from employment, as in the case of Government Pension and National Insurance Scheme Pension, but rather Old Age Pension is a monthly payment ($18,200 at present) available to eligible Guyanese aged 65 or older", the Ministry said in a statement.
The Ministry pointed out that the Old Age Pension is provided for under the Old Age Pension Act (Chapter 36:03), which clearly states that applicants must meet certain statutory conditions to qualify for Old Age Pension. These statutory conditions are:
The person must have attained the age of sixty five years;
The person must satisfy the appropriate authority that s/he has been a citizen of Guyana for at least ten years immediately preceding his [her] claim for a pension;
The person must have been ordinarily resident in Guyana during the twenty years immediately preceding his [her] claim for pension.
According to the Ministry, in the event that the person is temporarily absent from Guyana, the applicant or pensioner must satisfy the Authority, usually through the provision of the person's passport and an immigration check conducted by the Ministry, that the period of absence from Guyana has not exceeded two years during the past twenty years, according to law.
Additionally, persons receiving Old Age Pension may become ineligible if that person is a resident in a charitable institution that provides board and lodging; is in prison or has migrated.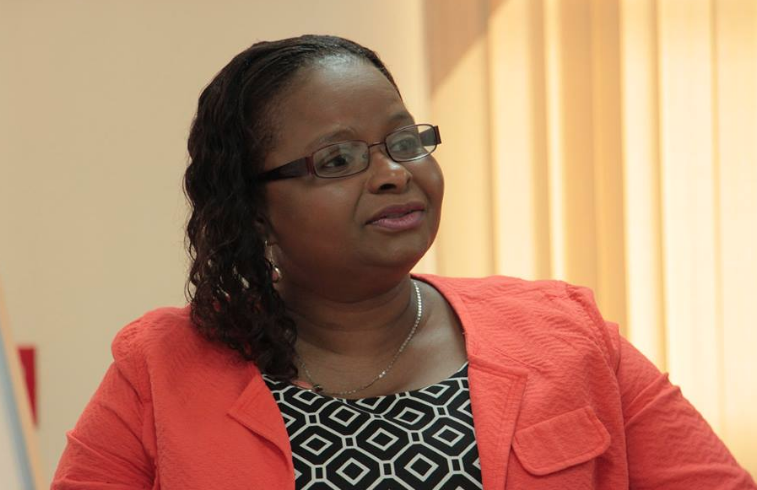 "It is in this context that the Hon. Volda Lawrence Minister of Social Protection has sought to reinforce the laws, stating that persons, whether they worked in Guyana or not, who are now living overseas are ineligible for Old Age Pension in Guyana".
The Ministry said that the current policy that both the previous and current government have followed to date, dictates that persons applying for Old Age Pension must have been living in Guyana for at least two years preceding their application and it is precisely that approach that was highlighted by the recently conducted audit as erroneous, since the law actually prescribes that the Old Age Pension applicant "must have been ordinarily resident in Guyana during the twenty years immediately preceding his [her] claim for pension".
News Source understands that the Ministry recently realized that many Guyanese who have migrated and have been living overseas for several years, would return once a year, get their pension books and leave those books with relatives to access the money.