The Special Organised Crime Unit of the Guyana Police Force, has seized a number of documents from the home and business place of Permanent Secretary, Omar Shariff, as it continues to probe possible money laundering and tax evasion.
Sources familiar with the investigations have told News Source that hundreds of millions of dollars have been found in various bank accounts controlled by Shariff.
News Source understands that a total of just over $1 Billion may have been uncovered in the accounts and investigators believe there may be other accounts.
Some of the accounts were under the names of other persons, although Shariff reportedly had full access to them.  One account carried a woman's name.
Shariff has reportedly claimed that the money represents the earnings of his privately owned businesses.
The SOCU investigators are also looking into various property and stock purchases by Shariff over the past five years.
One commercial bank flagged and closed an account it had with Shariff after he found it difficult to explain the millions that were in the account and his monthly deposits of additional millions of dollars.
Another commercial bank also reportedly raised concerns about the large deposits and savings. However, most of the money was reportedly found stashed away in a number of accounts at a third bank and its unclear whether that bank ever raised any questions.
The two banks that expressed concerns and flagged the accounts both have their parent companies based out of Guyana.
An official close to SOCU told News Source that the investigation is widespread since more and more revelations are popping up.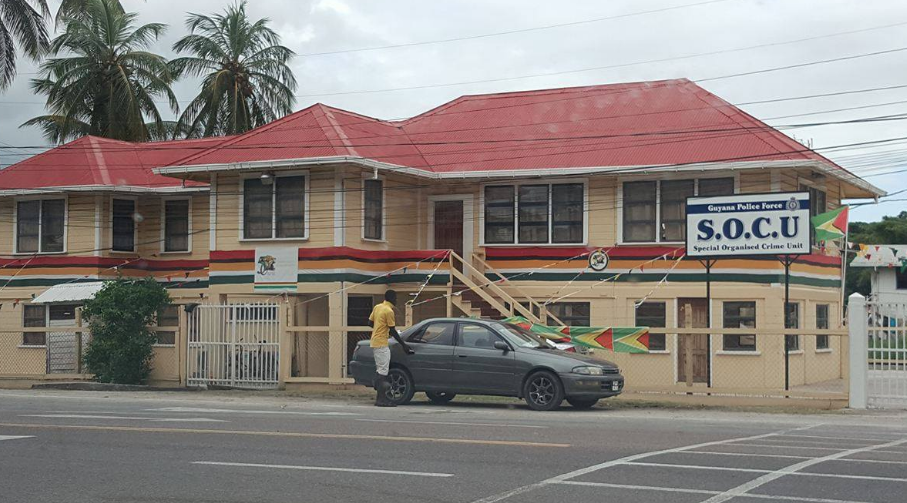 Shariff was sent on leave by the Ministry of the Presidency after he revealed that he was a subject of a probe by the Special Organised Crime Unit.
He worked as the PS for the President's Office under the previous government also and served on the executive of the People's Progressive Party. He was also a PPP candidate at the last elections.
After the PPP lost the 2015 elections, Shariff quickly resigned from the party's executive and held on to his job as Permanent Secretary for the President's office under the new government.