Several recently hired medical technologists at the National Public Health Laboratory who are involved in conducting tests for COVID-19 are contemplating strike action over salaries owed to them.
News Source understands that the staffers, who were hired back in September, are still to receive a salary.
They were all hired as part of the Government's efforts to increase testing for COVID-19 and reduce waiting times for results. Since taking up the jobs, they have found themselves working 8-hour shifts daily, but have still not been paid a salary.
The situation has become frustrating for them since repeated checks with Health Ministry and Public Service officials for information on when they will begin receiving their salaries, have provided little clarity.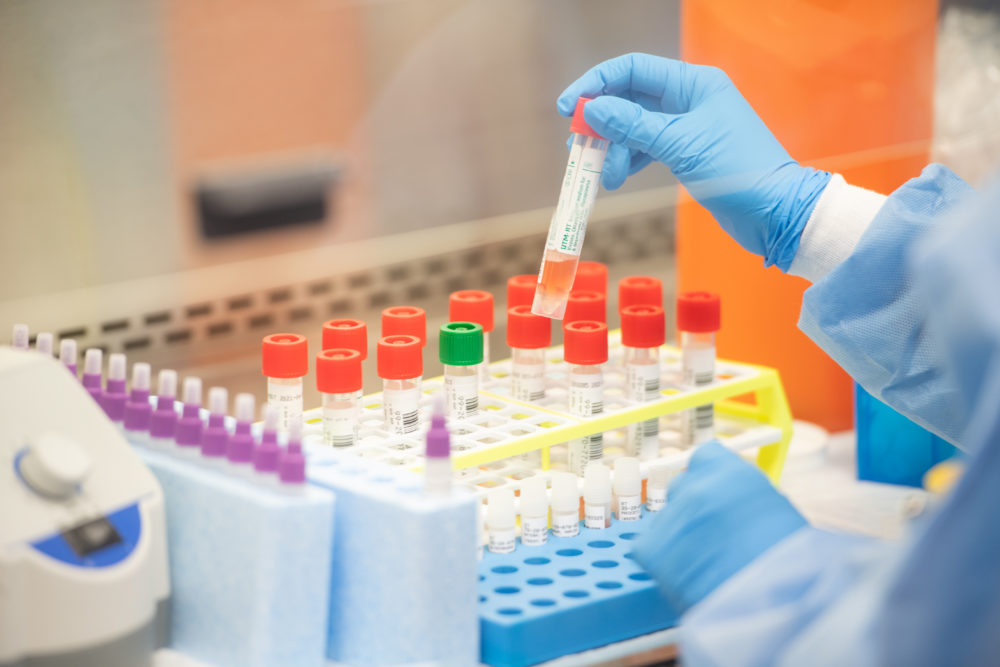 At one stage they were told that they were still to be added to the public service while on another occasion, they were told that approval was still to be finalised for their hiring although they have been on the job for over four months.
With four months of salaries owed to them, the Ministry of Health is now moving to ensure all systems are in place to begin the payments. However, News Source has learnt that the frustrated staffers have indicated that if they are not paid within the next week, they will stay away from the frontline job.