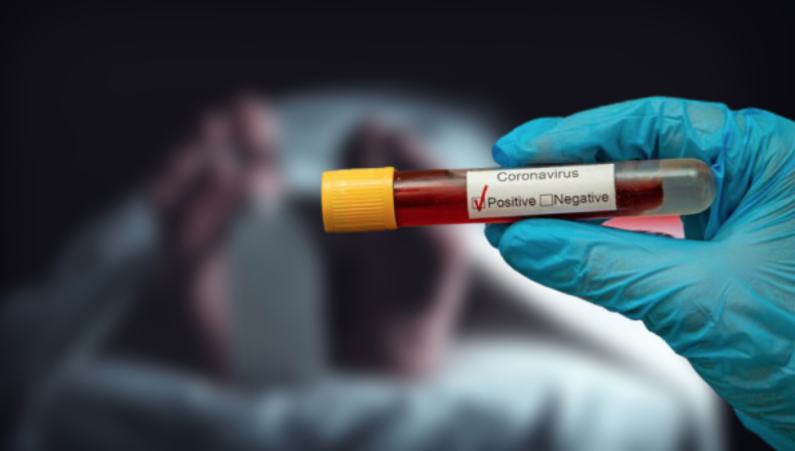 A 17-year-old student from the Covent Gardens Secondary School who was preparing for the CXC examinations is among the latest Coronavirus-related deaths in the country.
The Ministry of Health today reported that 7 new deaths have been recorded with the oldest being 78 and the youngest being the 17-year-old. News Source understands that the teenager had underlying health conditions.
The school has been doing contact tracing since it became aware of the student's infection.
Guyana's death toll from COVID-19 currently stands at 368.
The total deaths recorded so far in this month now stands at 69, making this month the deadliest month for the pandemic.
And with 85 new cases overnight, the month of May has also become the month with the most infections recorded the first case was recorded in March of last year.
During his COVID-19 update today, the Minister of Health pleaded with citizens to get vaccinated.
He said a number of vaccination sites have been set up across the country and people need to become vaccinated.