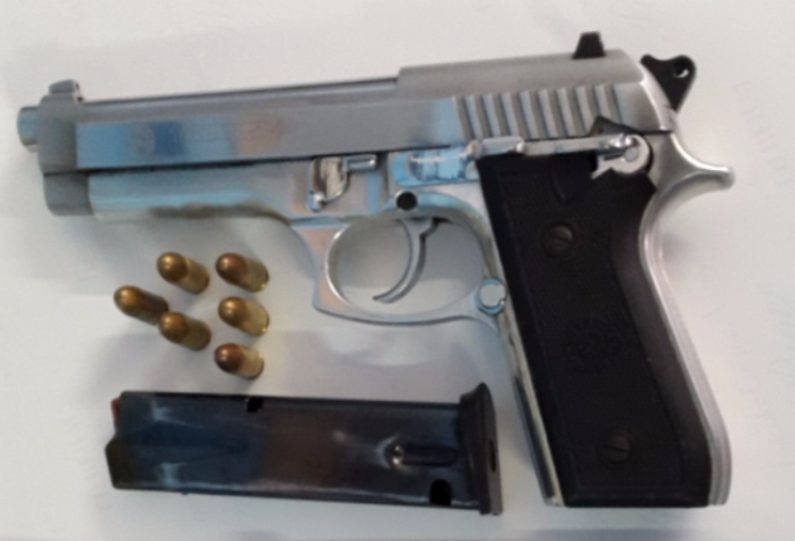 A man who is still to be identified was shot dead by a Police officer after he allegedly drew a loaded firearm at police ranks responding to a report of larceny of sheep at Lochaber Village, West Canje, Berbice.
The incident took place just after 6 this morning.
A police statement noted that investigations have revealed that on November 12, 2016, a cattle and livestock farmer from Betsy Ground, East Canje, Berbice, reported that a flock of 29 sheep was stolen from his ranch at Calabash Creek, East Canje, and based on information received,  the victim along with three police ranks, one armed with a service weapon, proceeded to a location at Lochaber Village, West Canje, where the victim positively identified twelve of his sheep tied at the back of a farm house.
The ranks  proceeded towards the entrance of the farm house and were immediately confronted by a male, who rushed into the house, armed himself with a handgun and attempted to shoot the armed policeman.
The Policeman reportedly went after the man and during an engagement, the rank discharged his firearm several times at the suspect who fell.
He was rushed to the New Amsterdam Public Hospital where he was pronounced dead on arrival.
The body is presently at Arokium Funeral Home awaiting to be identified before a post mortem is done.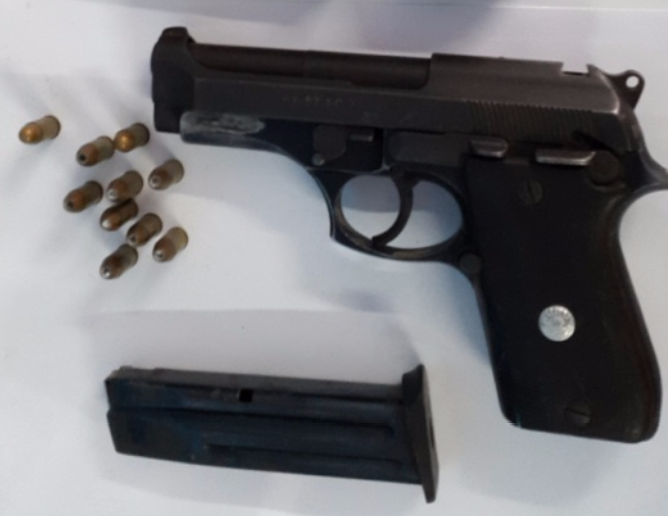 Additionally, investigators retrieved an unlicensed silver coloured Taurus pistol and six live matching rounds.
The house was searched and the following articles were found. One (1) plum phone, two (2) silver finger rings, one (1) silver chain, one (1) Compact Laptop Computer, and several electronic gadgets.
The first four (4) items were positively identified by one Ravendra Bipram, 27 years, of Anchorville, Port Mourant, Berbice, as his properties. He was allegedly robbed at gunpoint about 1930h. on November 11, 2016, at Smythfield Access Road, New Amsterdam, Berbice, by a male fitting the description of the deceased who brandished and discharged a round in his direction, from a silver handgun. The farm house is allegedly owned by a known convict who lives at Mount Sinai, New Amsterdam, Berbice.     
The police said that as a result, a team of police officers went to the alleged owner of Mount Sinai's home and arrested a 28 year old male from Sand Hills, Berbice River, after an unlicensed Taurus pistol with ten (10) live matching rounds was found on his person. The house was searched and several articles were found including one (1) laptop computer, seven (7) cellular phones, a pair of binoculars. Two (2) motor cycles, a motor car and a lighting plant.
The owner was not at home.