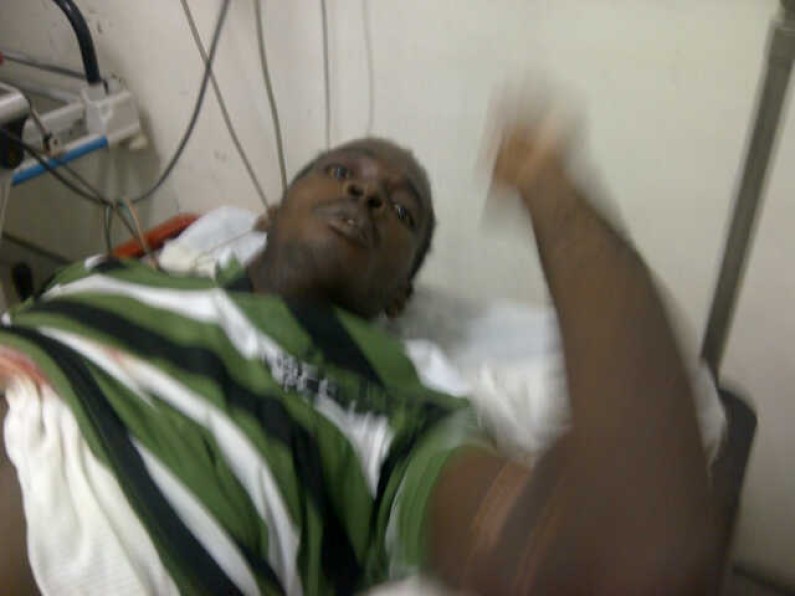 A young man who reportedly robbed a store on Tuesday midday in Georgetown was shot late Tuesday afternoon when the store owner spotted him in the Stabroek Market area and raised an alarm.
The man's name has not been released but he is nursing a gunshot wound to the side of his abdomen. The bullet exited the body. He was taken to the Georgetown Hospital under police guard.
His injuries are not life threatening. There are reports that a number of the stolen items were found in his possession when he was shot.
The business owner who shot the man is expected to provide a full statement to the police.