37-year-old taxi driver, Delon Josiah aka Milo, was shot dead, execution style while asleep in his Perseverance, East Bank Demerara home on Saturday night.
Police investigators are on the hunt for two suspects.
A Police report of the incident said the attack took place at around 9:45pm on Saturday.
Josiah had already retired to bed and his wife and a friend were sitting on the patio of the flat house when two masked men who were armed with guns appeared in the yard, asking about the taxi driver's whereabouts.
Holding them at gunpoint, the investigators said the men forced the the two women into the house. One of the gunmen opened the bedroom door where Josiah was resting and on seeing him, both gunmen opened fire.
They ran from the house after carrying out the execution and escaped into the dark of the night. Emergency services were summoned, but it was too late.
The taxi driver was pronounced dead at the scene and an examination of his body, revealed that he was shot at least four times.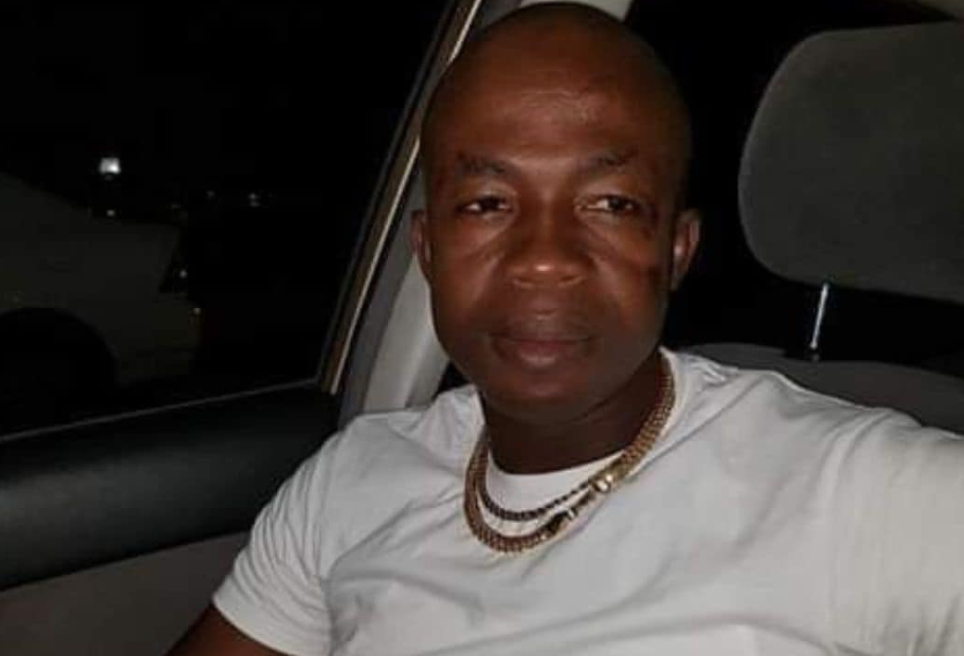 The Police said four spent shells were found at the scene.
A full investigation of the brazen attack is underway.
News Source understands that the taxi driver and his wife only moved into the area a few months ago.
The home execution shocked the East Bank Demerara housing community. Police investigators are combing through security camera footage from the area as they gather information on the possible assailants.
Investigations are ongoing.