A 42-year-old Taxi driver was stabbed to death on Tuesday night in the Mocha area and it is suspected that a row over the taxi fare may have led to the death. 
The dead taxi driver has been identified as Owen Lynch.
He reportedly picked up a group of passengers in the Sophia area for a drop off in Mocha and got into an argument over the fare that was being charged.
According to reports, the argument continued all the way to the destination.
When they reached Mocha, the passengers refused to pay the fare that the man was demanding but rather paid the fare they said they were usually charged.
As they left the car, the taxi driver reportedly armed himself with an ice pick and followed them demanding that he be paid the correct fare.
Persons in the area said the taxi driver reportedly attacked one of the passengers with the ice-pick and stabbed him.
The man reportedly retaliated with a knife and stabbed the taxi driver to the stomach area.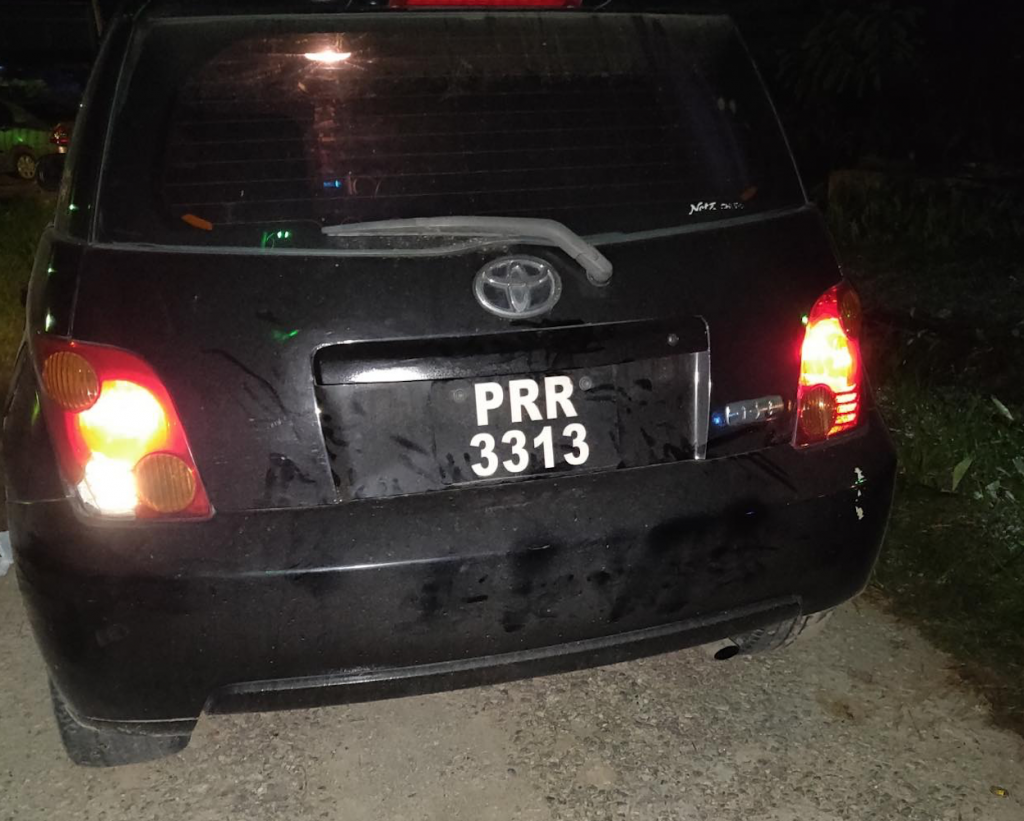 He collapsed and died at the scene, while the injured passenger sought medical help.
The mother of the dead man, Coreen Hilliman, told News Source that her son was known to be a rowdy person but was still loving towards her.
She said "he was a man never use to make joke with his money and always said he was working to mine his children. He use to like row though but he was making a turn in his life for the better and this is what happen to him".
Police investigators were at the scene last evening and are expected to return to the area today as they continue their investigation.