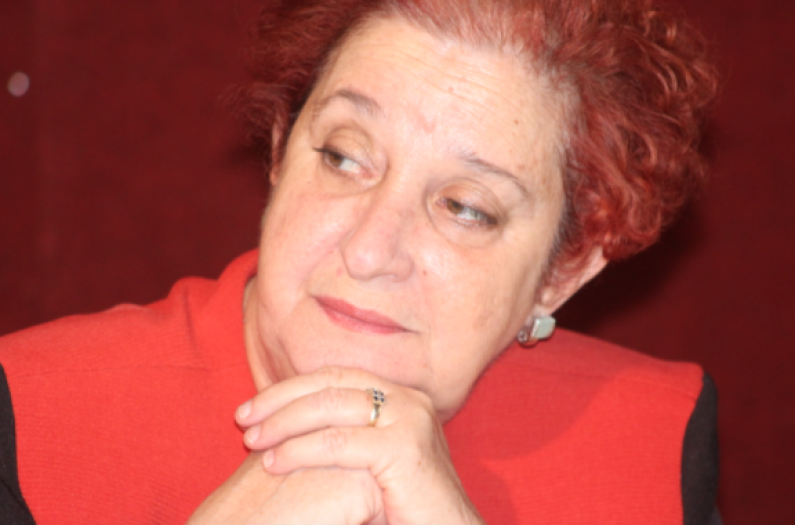 Despite the assurances of the British High Commission in Guyana, the Opposition, People's Progressive Party is holding firm to its position that the former British Advisor to the Special Organised Crime Unit, Dr. Sam Sittlington, was involved in the operations of the unit.
A number of PPP government officials including former President Bharrat Jagdeo, were recently questioned by SOCU as part of a probe into the acquisition of state lands and resources.
In a letter to the press, PPP Member of Parliament Gail Teixeira said while the High Commission has denied Sittlington's direct involvement in the SOCU operations, he was present during major operations, including the recent arrests and questioning of PPP officials and others.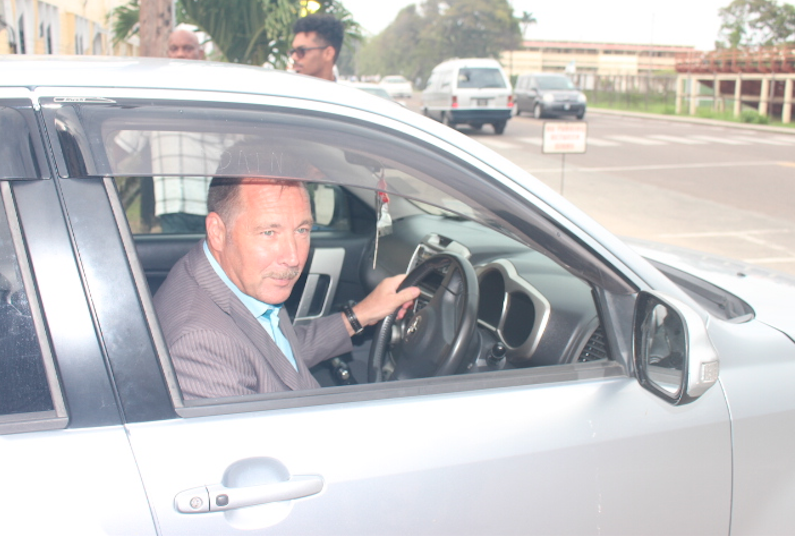 "It is time that the government and the High Commissioner explain why this "advisor" accompanied
S.O.C.U on raids of local businessman and entered their premises, accompanied
the Head of S.O.CU to Freedom House four days before the former Head of the Presidential
Secretariat, Dr. Luncheon, was arrested as well as being present in the compound of the Office
of the Leader of the Opposition when the Leader of the Opposition, Hon. B.Jagdeo, M/P., was
arrested."
Teixeira believes the British High Commissioner owes an apology, "for misleading the public".
Additionally,  she wants the Guyana government and the UK Foreign and Commonwealth Office to state whether the "imbedding" of Dr. Sittlington into the operations of S.O.C.U. was with their knowledge and approval.
Back in March, The British High Commissioner to Guyana, Greg Quinn stated that Dr Sittinlington was at SOCU in an advisory and training capacity and not in an operational role. He said Dr Sittlington was not involved in the investigations themselves.