Telecommunications Minister Cathy Hughes today announced a new timeline for full liberalization of the local telecommunications sector.
This new timeline comes months after Guyanese were promised that the telecommunications sector would have been fully liberalized, but Hughes is confident that she will be able to deliver liberalization by the end of this year.
"It will happen before the end of 2018, which is long before 2020 but there are so many issues which I keep explaining that have nothing to do with my Ministry," Hughes said as she refuted reports that liberalization was not on the cards before 2020.
"This is not just switching on a switch. GTT has had a contract since 1991 and there are all kinds of issues including tax issues that had to be addressed that go back to 1991," she added.
The Minister said she understands that citizens are frustrated by the delay but told reporters that she continues to push for the process to be completed very hard.
Currently, there are only two providers of mobile phone services in Guyana while the Guyana Telephone and Telegraph Company continues to hold the monopoly on landline services.
"I was in Berbice on Saturday and every day I travel this country I meet people who have not had phone lines for the last 30 years… and I am happy that we are making slow progress and yes I will be the first to say we need to move faster," she added.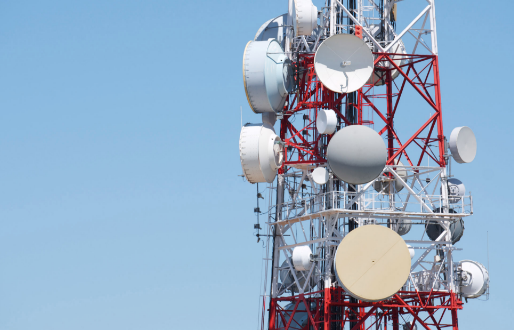 Minister Hughes this is a great opportunity for persons in the private sector to get into a business that will provide the required services since the new legislation allows for this.
"Consumers must have a choice, they can't just have one service provider… in the landline, we have to do better and I am well aware of the challenges and will be the first to explain that so the only thing I will say now is before the end of 2018."
During her presentation to the National Assembly in December 2017, Hughes had promised liberalization by the first quarter in 2018.
The new promise of full liberalization by the end of 2018, is expected to be completed with the accompanying regulations and the establishment of the Telecommunications Agency.
Since last year the Ministry reported that it has created the structure to house the Agency and put in place a range of deliverables.
The government has not signed off on the liberalization agreement but it continues to make good progress in this regard, Hughes said.
The Ministry is also looking to put in place spectrum and frequency management systems that are workable.
Liberalization of the sector, for which legislation has already been assented to by the President, will put an end to uneven competition and ensure fair and even regulation of all businesses in the sector.