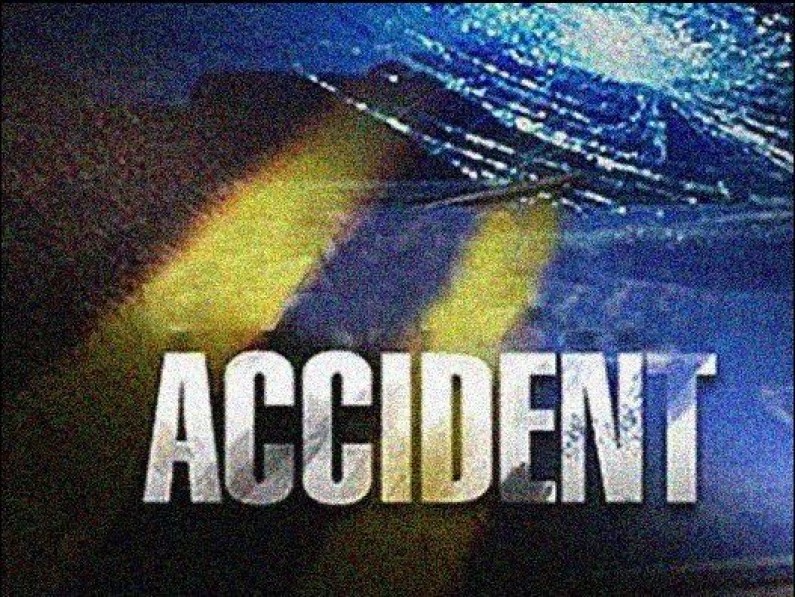 Two persons were killed instantly when the car they were travelling in slammed into a power pole at #6 Village West Coast Berbice late on Tuesday night. A third person was killed when he attempted to offer assistance to the two in the vehicle and he came into contact with a live electrical wire.
Dead are the driver of the car Pash Jienarine, passenger Rakesh Sukdeo and rescuer Chaitnarine Mangru.
According to reports, the car was speeding along the West Coast Berbice area when the driver lost control and slammed into the power pole, bringing it to the ground.
The other young man was traveling just behind when he witnessed the accident and decided to offer help. As he made his way to the mangled wreck, he came into contact with the live wire and was electrocuted.
Meanwhile, the driver of another car which crashed into a tree at Berbice on Tuesday morning has died. He was also reportedly speeding when he lost control and slammed into the tree.
Filed: 24th December, 2014