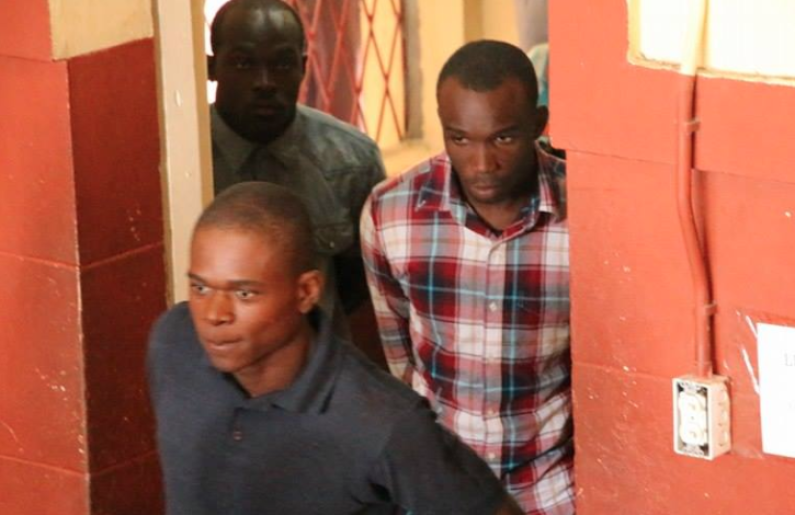 Their career with the Guyana Defence Force is cooked.
Three soldiers appeared at the Georgetown Magistrates Court this morning and were charged for stealing a large quantity of milk and butter from the GDF.
27-year-old Victor Logan, 26-year-old Kevin Fitz and Richard Charles found themselves in a mix after they were caught stealing 11 bags of milk and seven cases of butter from the GDF Headquarters, Camp Ayanganna.
The three were caught with the GDF's ingredients hidden in a car that they were driving out of the base.  It is suspected that they may have been heading to do some vending.
The three soldiers did not have much to say as they appeared in Court this morning to face the charges.  They were all placed on $50,000 bail each and will have to report back to court on March 6, for the start of their trial.