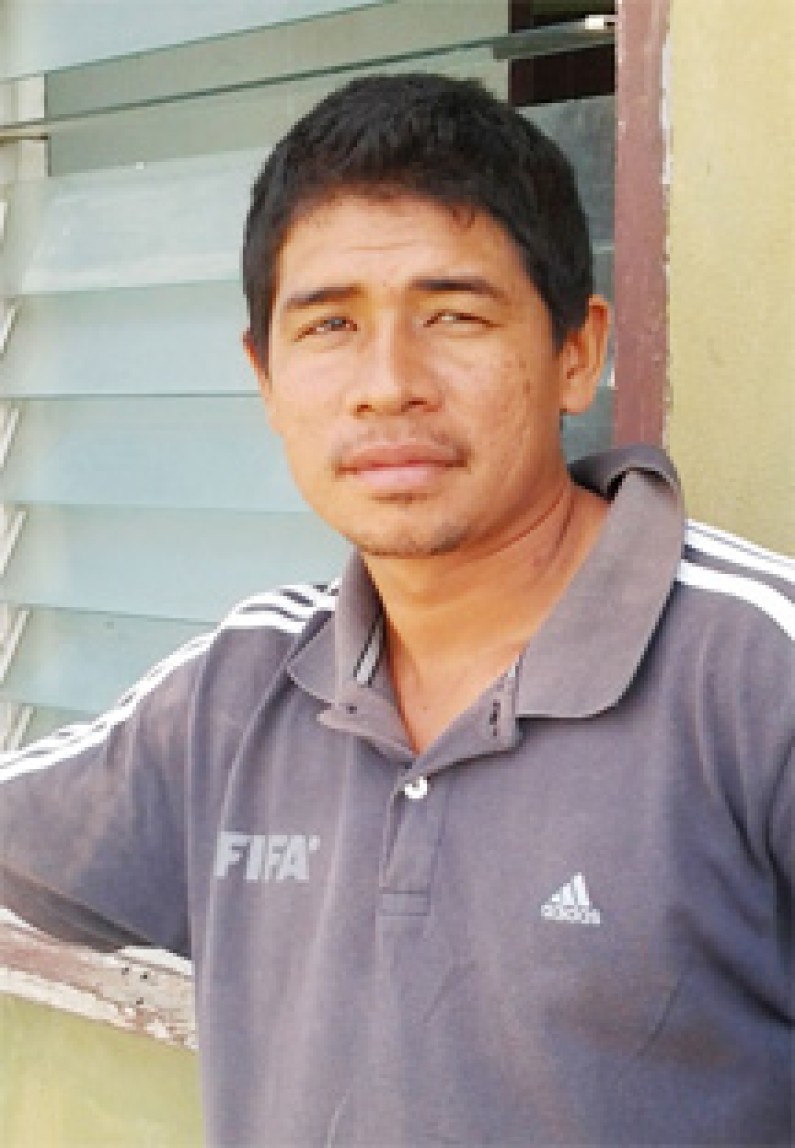 The Moco Moco village Toshao who denied permission for President Donald Ramotar to visit the Region 9 village because of late notice, has been arrested.
Toshao Mark George told News Source from the Lethem Police Station that he was arrested and taken into custody on Friday midday by the Police without any explanation for the arrest.
He said he has been repeatedly asking the police officers for the reasons behind his arrest but none of them have been providing answers.
"I will keep asking them and hopefully they can tell me why I am here and what are the allegations against me", George said. The Toshao told News Source that he is convinced that the arrest is politically motivated and may be in response to his decision not to grant the President permission to visit the village of Moco Moco for a political campaign meeting on Tuesday.
According to The Amerindian Act of 2006, Section 5, part II,  "A person, other than a person travelling for official business for the Government who wishes to enter Village lands shall apply for and obtain the permission of the village Council".
Because the trip was a political campaign trip and not an official Presidential trip for government business, approval would have had to be granted for the visit in keeping with the Amerindian act.
George said his attorney will travel to the Lethem area on Saturday and he hopes that by then, there will be a clearer understanding of the reason behind his arrest.
 (Stabroek News Photo)
Filed: 20th February, 2015