By Anthony Glasgow
Coming off of a record-breaking year in visitor arrivals, Guyana is now facing challenges like many other countries with its tourism sector.
The effects of the coronavirus have now trickled to the tourism market. Airlines have suspended services, the two airports are closed and hotels have been seeing cancellations in the bookings. 
The Director of the Guyana Tourism Authority, Brian Mullis today told News Source that while the tourism sector is affected, he is optimistic that it will recover.
"One of the wonderful things about travel and tourism is the demand does not disappear. It just stops to where things open and comes back again. We heard from our international market reps from the UK, Germany and the United States this morning is that Guyana is a hot destination; people have more time on their hands now so they are consuming more content because of the interest in Guyana , they want more content on the country", Mullis told News Source. 
At the end of last year, several international travel magazines listed Guyana as the number one place to visit in 2020.
That was before the spread of the coronavirus and the widespread disruption to international travel, especially across Europe and North America. 
Guyana has instituted a number of measures to stem the spread of the infection and the Tourism Authority Director is happy about that.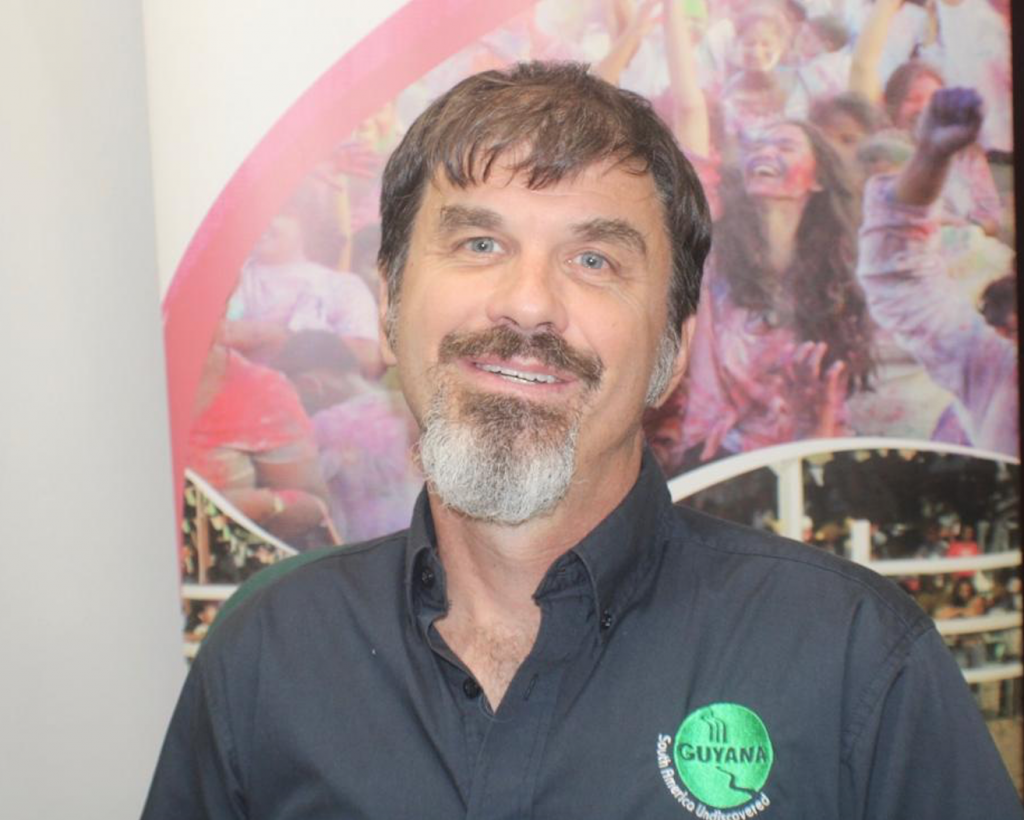 He said "I think we are really fortunate in Guyana where our leadership was highly responsive so we know we just have a handful of cases. We took immediate action and put in some pretty stringent protocol to manage the situation as efficiently and effectively as possible. So the way that is perceived from the travel and tourism market place is good, that says that Guyana has destination health as a priority."
Mr. Mullis said Guyana still remains an award-winning tourist destination and the Coronavirus cannot take that away. 
He explained that with tourism, persons will always want to visit Guyana. Although the sector is facing a decline in arrivals, it is also taking measures to safeguard itself against the coronavirus.
"I think our new norm in travel and tourism is that people are making decisions based on price, quality and convenience. They are also increasingly making decisions based on sustainability and now they are going to have health, hygiene and sanitation to that. So our head of destination training is in the process of identifying training courses to help people implement more rigorous standards because that's what our market is gonna wanna hear from us is that we are taking things to the next level."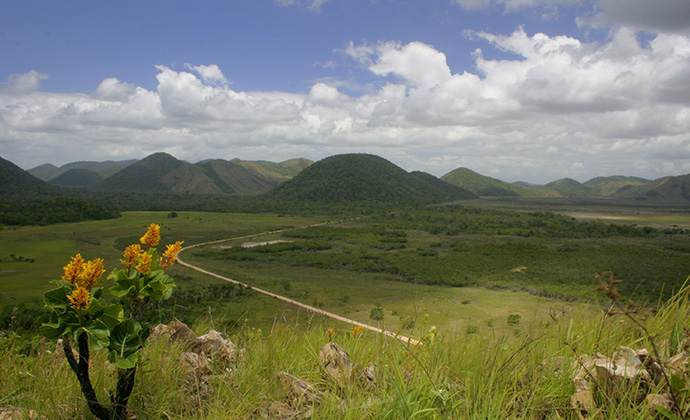 The plan now is to continue sharing content on destination Guyana and not just on the websites and social media, but through other forms of communication.
Apart from the communication development plan, health and hygiene are now an integral part of the country's tourism industry and the authority is exploring more opportunities for training and development in this regard.
Hotels, restaurants, and the indigenous communities that remain an integral part of the tourism industry are to be targeted.