The Troy Resources Mining company has been forced to bring all of its mining activities in the Region Seven area to a halt following an instruction from the Minister responsible for Labour, Keith Scott.
The company announced today that even before the release of the findings into the death of a geologist at the mine site, the Minister within the Ministry of Social Protection directed the company to cease all mining activities with immediate effect until further notice.
The company said it was caught by surprise by the instruction since it included all mining areas including those where the tragic mining accident did not take place.
According to the Australian gold mining company, the stop order was inconsistent with normal protocols in such situations, which is to cordon off the area of the incident.
The company is of the view that the Minister's instruction appeared to have been "a knee jerk" reaction to the tragedy in response to extensive false and misleading information being circulated on social media by various groups and individuals concerning the accident and the safety record of the Company.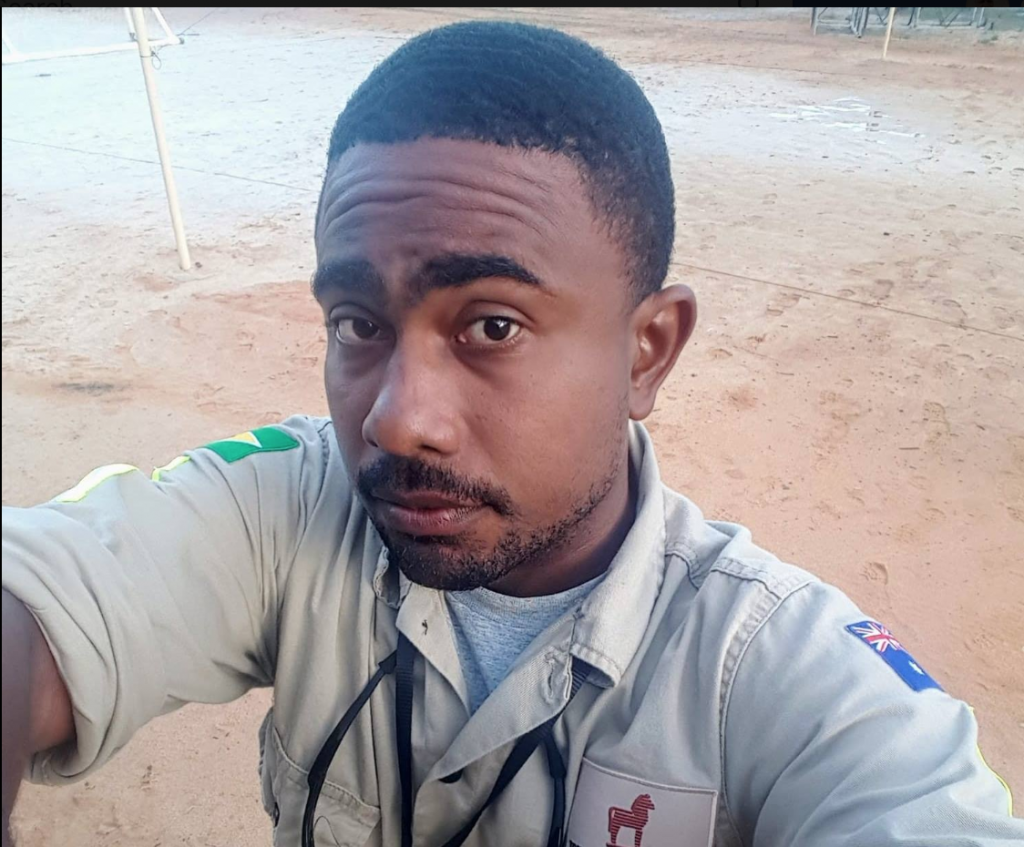 The company said that given that the it does not know when, or if, approval will be given to resume mining activities, it has taken the step of standing down all site employees other than those undertaking security duties, exploration activities and those involved in preparing the processing plant for a full shut-down.
The company made it clear that the employees have not been dismissed and can resume their normal duties "if, or when activities on-site are able to resume"
Geologist Ryan Taylor was working at the Karouni mine site when one of the mining pits caved in and he was buried alive. 
He was pulled from the pit but it was too late.  A number of government agencies are probing the case.