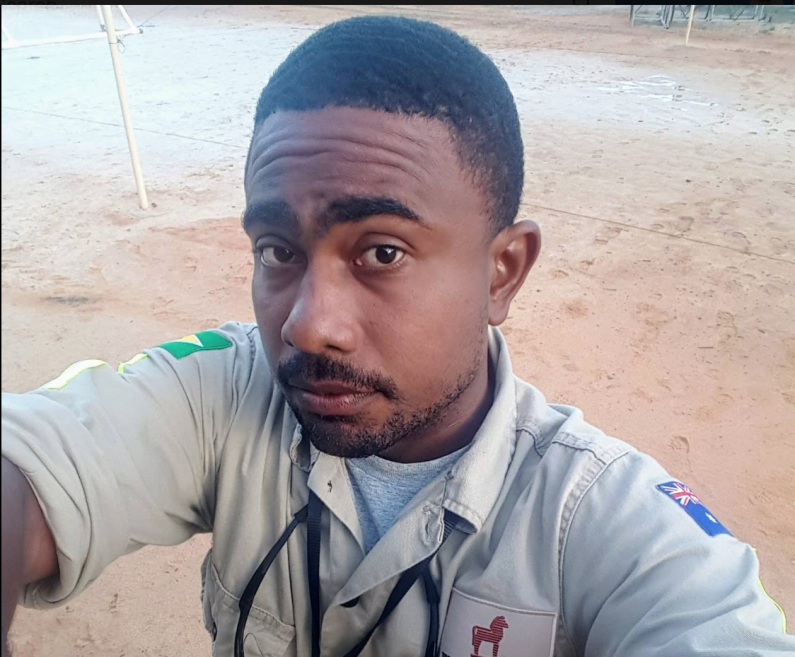 A young miner was early this morning killed after a mining pit collapsed at the Troy Resources Karouni, Region Seven operations.
The miner has been identified as Ryan Taylor of Albert Street, Alberttown in Georgetown.
Reports out the mining community indicate that the Taylor was among a group of miners working in the pit around 3 o' clock this morning when the pit suddenly collapsed and covered him completely.
The emergency response was activated and his lifeless body was pulled from the pit.
His body is to be flown to the city later today as officials from the Labour Department and the Guyana Geology and Mines Commission are getting set to fly into the area to begin their probe.
A senior labour official told News Source this morning that there is the worry that not enough monitoring is being done at many of the large mining companies in the interior region.
Guyana has seen a number of mining deaths over the past few years. A Commission of Inquiry was conducted on the mining deaths and several recommendations for safer mining practices were put forward.