Three months after a tragic accident claimed the life of a 7-year-old girl on the Agricola Public Road, the driver of the truck that slammed into the child has been charged with causing death by dangerous driving.
39-year-old Danion Welcome appeared before the Chief Magistrate this morning and pleaded not guilty to the charge. He was granted bail in the sum of $500,000.
The charge stated that on the 1st June 2019, Welcome drove his motor lorry GWW 962 in a manner dangerous to the public, causing the death of the young child.
The Court heard that the man was speeding along the roadway when he lost control of the vehicle.
The young child, Ciara Benjamin, was standing in the company of her aunt close the median of the four-lane road when the truck slammed into her.
In the application for bail, the truck driver's Attorney James Bond, explained to the Court that because of the injuries that were sustained by the driver he has been unable to return to work.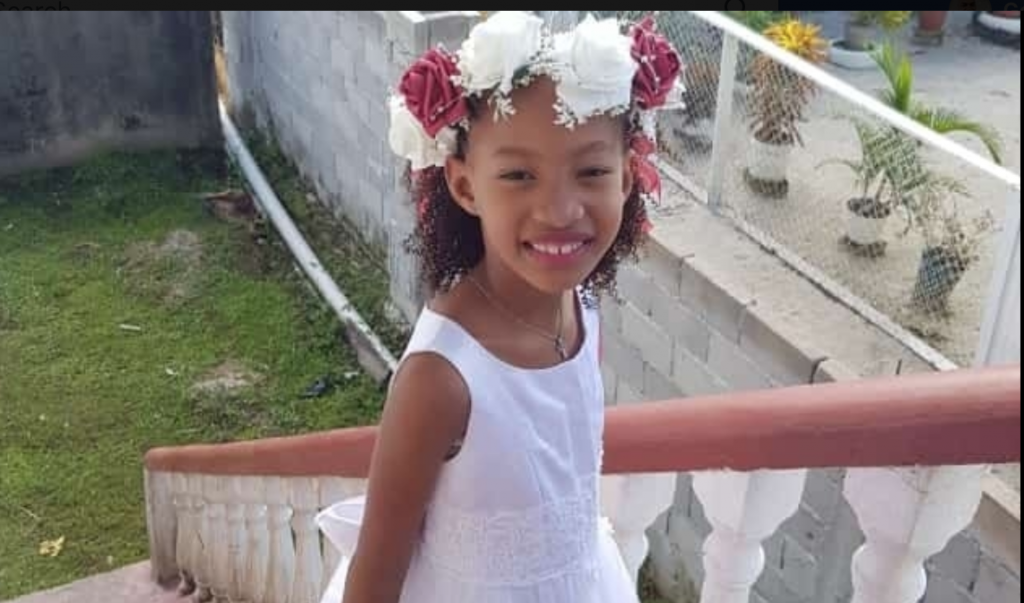 The man was attacked and beaten by angry residents who gathered at the scene after the accident.
Attorney Bond said his client has been advised by a Doctor to seek medical attention overseas.
The Magistrate granted bail and ordered that the driver's passport be lodged and that his driver's license be suspended, pending the outcome of the trial.
The accused will also have to report to the Ruimveldt Police Station on a weekly basis during the course of the trial.