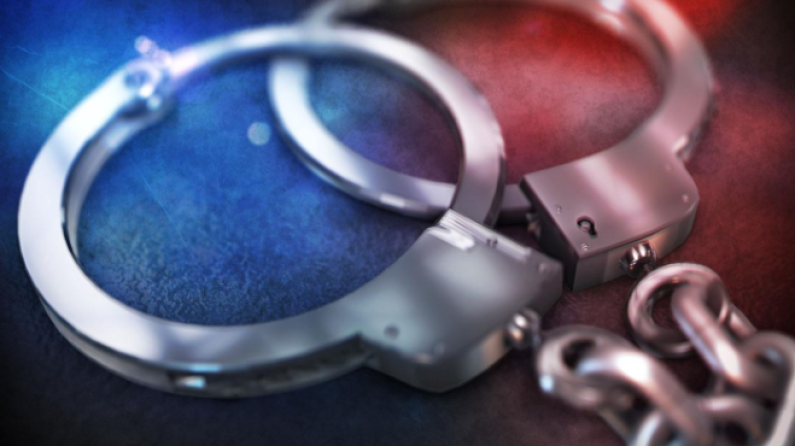 A Policeman attached to the Tactical Services Unit of the Guyana Police Force and another man have been arrested following an attempt to smuggle a high powered AK-47 weapon from the TSU base.
Crime Chief Wendell Blanhum confirmed the arrests to News Source this afternoon and said investigations are ongoing.
According to reports, the AK-47 high-powered weapon, which is believed to be the property of the Police Force, was discovered hidden in a car just as the driver was about to leave the CID Headquarters compound on Wednesday morning.
The car had reportedly gotten the attention of investigators after it was discovered parked in the compound for several hours. Instead of moving in early and questioning the driver, the investigators kept their eyes on the car and anyone who was seen approaching it.
The TSU rank was reportedly spotted taking something to the vehicle and as the driver was about to drive out of the compound, the car was stopped and searched. The weapon was discovered hidden.
The driver and the TSU rank were both arrested immediately and will face charges likely before the end of the week.