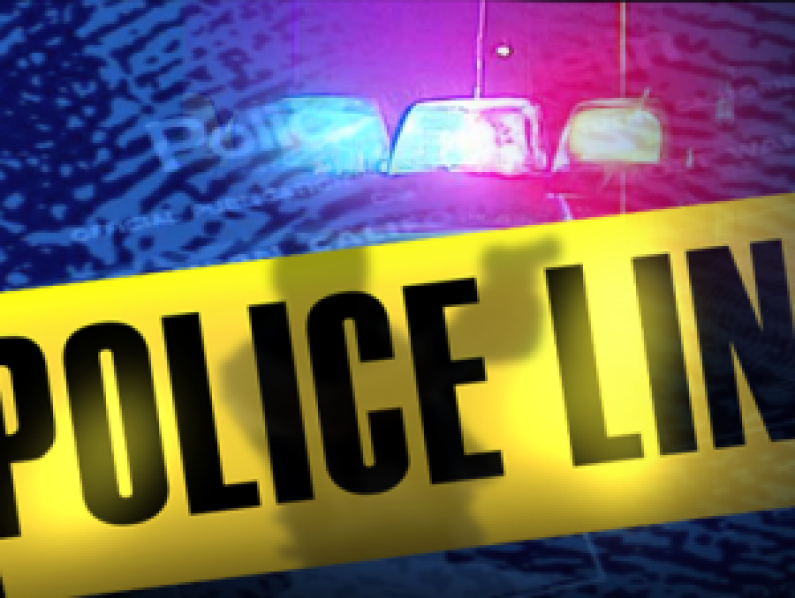 Two men are nursing multiple gunshot wounds at a city hospital are they came under fire from masked gunmen on Tuesday night at Melanie Public Road on the East Coast Demerara.
The two injured men have been identified as 27-year-old Ryan Joseph and 29-year-old Bimal Veersammy.
A police statement said the incident occurred just around 8:30pm on Tuesday when a silver-grey car pulled up outside a house where the two victims were sitting along with a third person.
Once the car came to a stop a short distance from where the men were sitting, two masked men armed with handguns jumped out of the backseat and opened fire on the men, according to the Police report.
The three men started to run from the area but Ryan Joseph was shot five times, sustaining injuries to his right side along with his left leg and right hand.
The other man, Biman Veersammy received gunshot injuries to his right hand, elbow and left leg. The third man managed to escape from the scene unhurt.
The two masked men fled the scene in the waiting car as the two injured men fell to the ground.
Persons nearby were able to rush the two injured men to the Georgetown Hospital where they underwent emergency treatment.
Police investigations have been launched and video recordings from CCTV cameras in the area and along the East Coast highway are being reviewed.