Five persons including a Police Sergeant were arrested by the Customs Anti Narcotics Unit on Monday after just over three pounds of cocaine was found in a Norton Street house.
According to a statement from CANU, the bust took place at the residence of a man the agency described as a known drug trafficker. His name was given as Andre Clarke.
CANU identified the other four detainees as Police Sergeant Dion Bascom, 26-year-old Akeem Lashley, 18-year-old Serena Mentus and 54-year-old Rodwell George.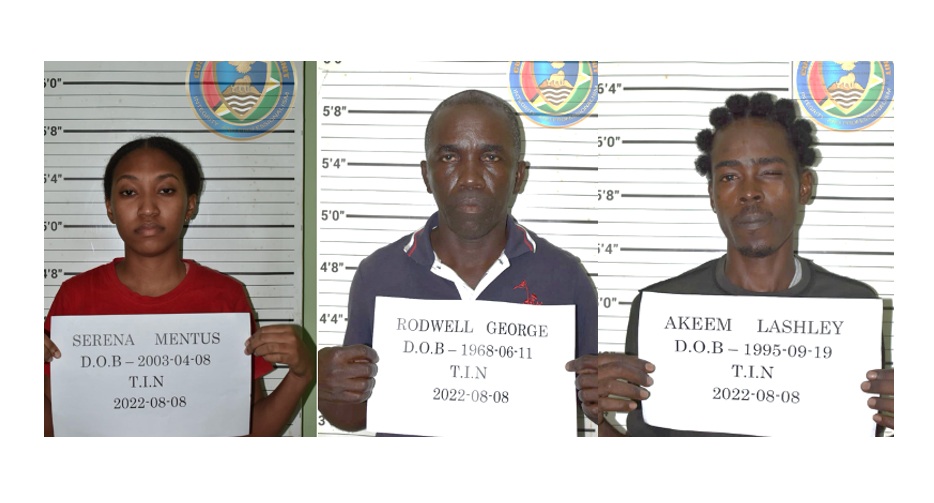 The drug enforcement agency said the cocaine was found at the Norton Street premises in four parcels during an operation by CANU.
The agency said the number one suspect, Andre Clarke is no stranger to drug enforcement was arrested and charged in 2011 for cocaine trafficking and linked to another cocaine bust in 2018 when one of his associates was held in a drug enforcement operation.
Monday's bust at the premises in Norton Street is still under investigation and charges are to be filed soon.