Two of the three prisoners who escaped from the Lusignan jail on Tuesday night have been recaptured.
Director of Prisons, Gladwin Samuels confirmed this morning that the two prisoners, Alex Matthias and Arnold Kennedy were recaptured late Wednesday along the Zeelugt Public Road, East Bank Essequibo.
The two who are already before the Court on separate murder charges will now face additional charges for escaping from lawful custody.
Meanwhile, the hunt is ongoing for the third escapee, Mark Rafino.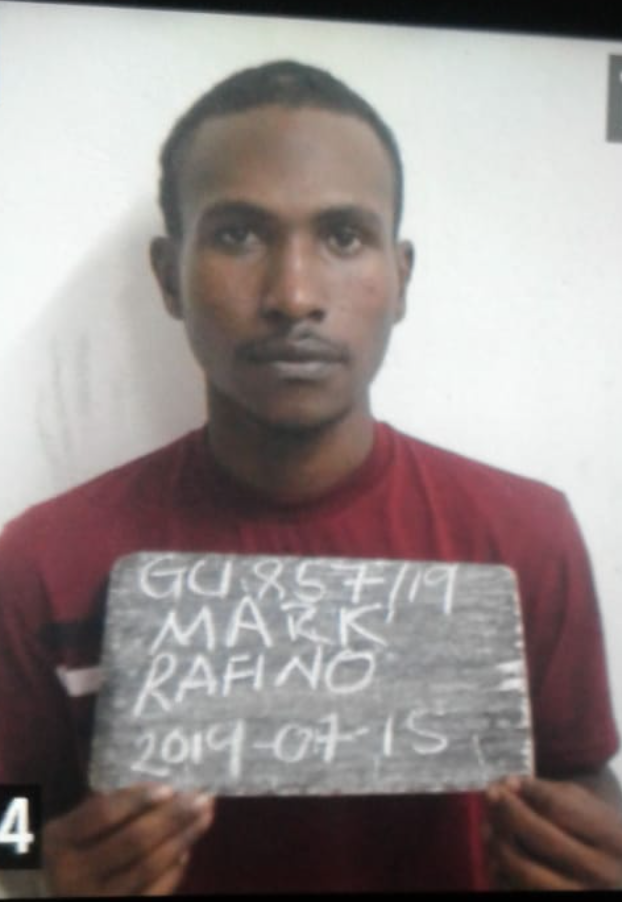 The three were discovered missing after an early morning head count at the prison on Wednesday. They reportedly escaped by jumping over the southern fence at the prison facility.
The Police Force and the Prison Service are asking that anyone with information about the remaining escapee to make urgent contact with the nearest Police station.