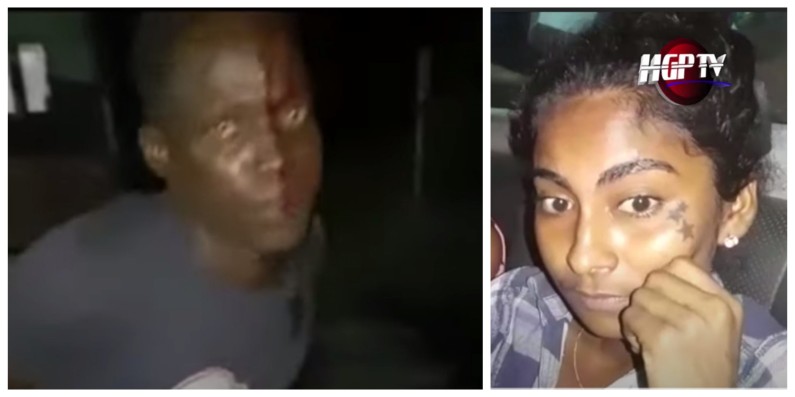 The Guyana Police Force has recaptured a 2nd prison escapee.   
The escapee, Anthony Padmore was recaptured on Tuesday night just before 7 o'clock at the La Bonne Intention home of a woman who identified herself as his "mistress". 
The woman and another occupant of the house where the escapee was found, were also taken into custody and will face charges.
Padmore was serving a 3 year prison sentence for drug trafficking when he and three others escaped from the Lusignan prison's holding bay two weeks ago.
One of the other escapees was recaptured last week in the canefiields behind Beterverwaghting.
Two other escapees remain on the run.