Two senior staffers at the Ministry of Public Service have been sent on leave after they attempted to transfer a number of government vehicles to private individuals including a former minister and her spouse.
Police investigators have been called in to probe the alleged fraud after documents were found with forged signatures seeking to have at least six vehicles transferred from the government to private hands. 
According to reports, one of the women sent home reportedly made a request to the Guyana Revenue Authority (GRA) to have the vehicles transferred and she may have signed the documents on behalf of the Permanent Secretary of the Ministry.
Sources close to the Guyana Revenue Authority have indicated that the agency was informed of the fraud attempt had raised concern over the sudden move to have the vehicles transferred.
News Source understands that when GRA officials contacted the Permanent Secretary about the issue, he said he was unaware of any such transfers.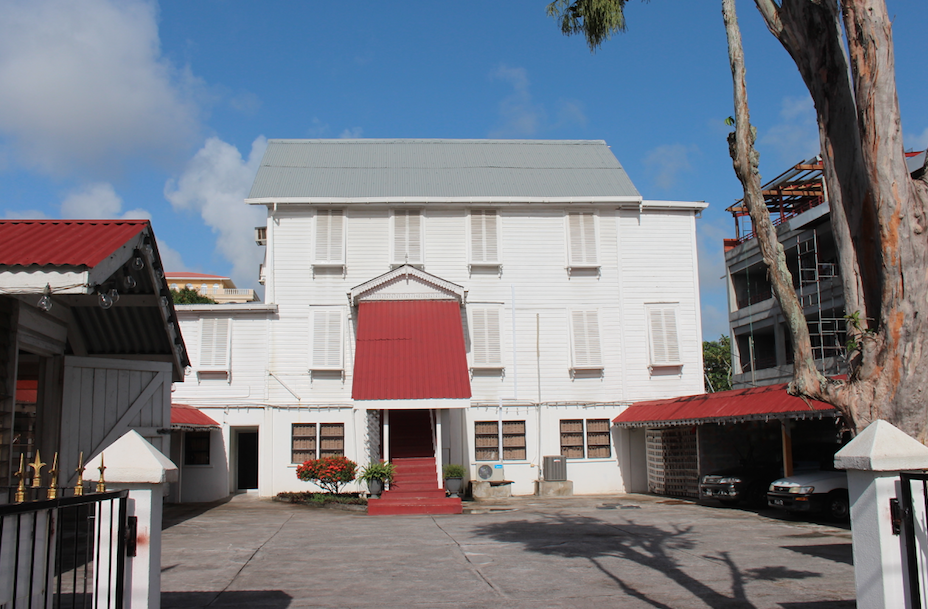 When the new government took office in May, ending the People's Progressive Party 23 year rule, one of the women is alleged to have been involved in the manipulation of the Traveling Register and documents for duty-free concessions. 
This register is a document that states who gets duty-free concessions and on what scale and what scale.
The claim from sources at the Ministry is that the woman placed her position under Scale 'A' duty free along with several of her friends.
A senior government official earlier this week held a meeting at the Ministry's Waterloo Street office and learnt of the alleged fraud.