The union representing workers attached to the Rusal Bauxite Company as well as officials of the Guyana Trades Union Congress have indicated that the upper Berbice river, close to the Rusal mining site will remain blocked.
President of the Guyana Trades Union Congress, Coretta McDonald today said officials of the company today refused to engage with union representatives because the union delegation includes GTUC General Secretary Lincoln Lewis.
McDonald said "we will continue to block the river until the Russians decide that they are going to recognise the union and they are going to sit to talk representatives of the union".
The Department of Labour summoned the Unions and the Rusal company to a meeting this morning.
However, the Rusal officials refused to be part of the meeting because of the presence of Lincoln Lewis, who has been at the forefront of calls for the company to be held more accountable for the way it treats its workers.
The Department of Labour held a separate short meeting with the Rusal representatives before meeting with the union representatives separately. McDonald said she believes it was disrespectful for the company to decide who it wants as part of a union delegation. She said the Department of Labour should not have met with the company separately.
GTUC General Secretary, Lincoln Lewis said he will not be recusing himself from any meeting with the company.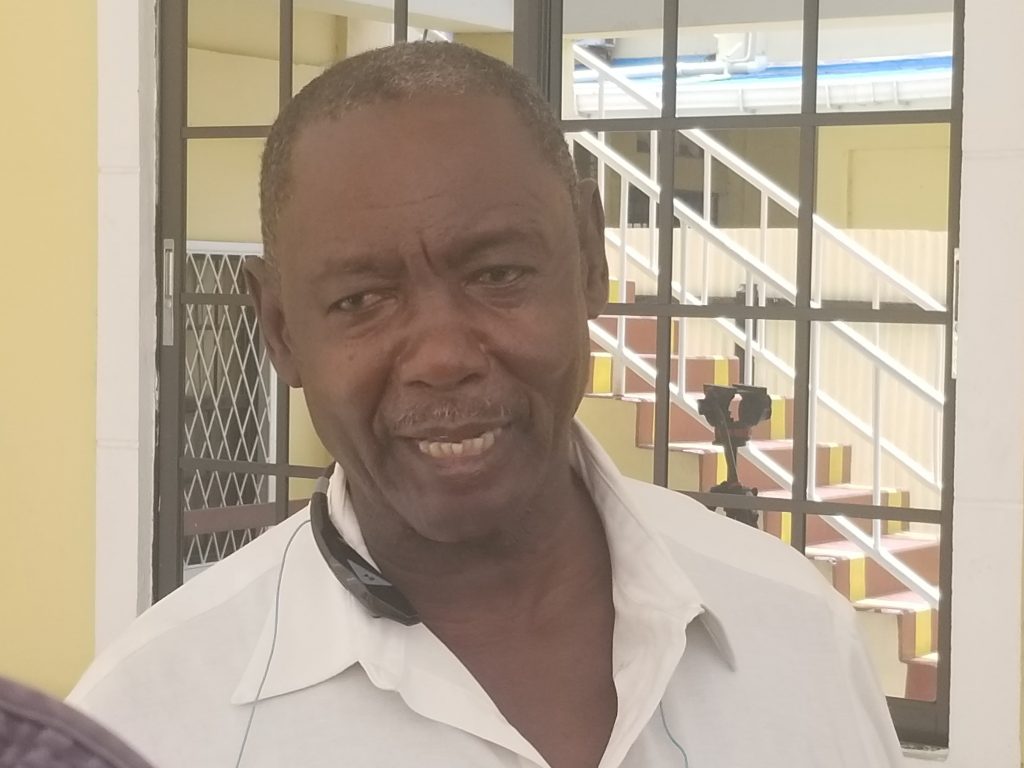 "The next thing the Russians will do is tell us who must be President of this country. I am not prepared to do that. Recuse for what? Anybody could tell them to recuse themselves?" Lewis questioned.
The Chief Labour Officer, Charles Ogle said the meeting will continue and he is hoping an amicable end is soon.
The company has suspended its operations in Guyana and has blamed the strike action for that decision. Rusal has been coming under mounting criticism from the Government and a backlash from Trade Unions over its decision to fire 61 workers because of a strike action.
Since then, the workers and residents at the Berbice river location have blocked the river-way to prevent barges from going to pick up bauxite at the company's operations. The company claims it has been losing $1 million per day because of the river block protest.