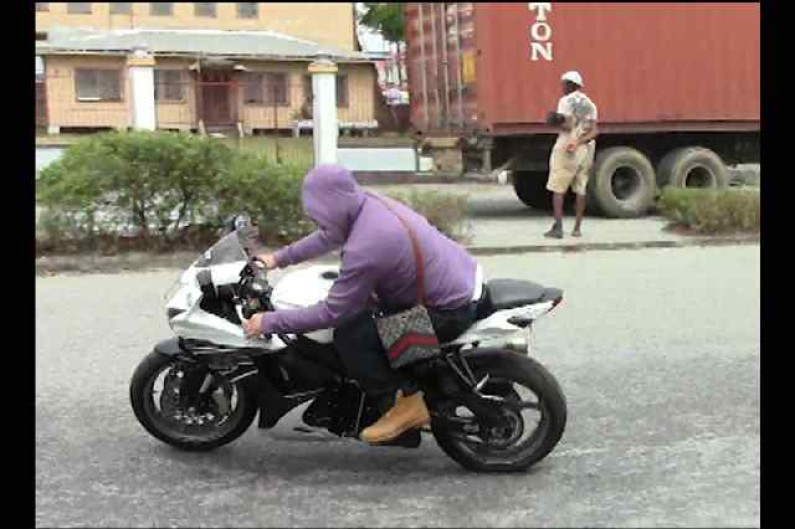 With the Guyana Police Force coming under criticism after Police Prosecutors were unable to get witnesses to appear in court in a high profile murder case, Deputy Police Commissioner and Crime Chief Seelaal Persaud has indicated that the Director of Public Prosecutions has the authority to reopen the case and have the court issue arrest warrants for the witnesses who were a no show.
Businessman Randy Jagdeo was freed on Thursday for lack of evidence in the murder case against him for the shooting death of biker Kirk Davis. He rode off from the Magistrates court on his CBR motorcycle after he was told he could leave the court.
The Magistrate was forced to set the man free after two key witnesses failed to appear in court to offer evidence against the businessman. The biker was shot 16 times to his body just outside his Eccles home and in statements to the police the key witnesses who were a no show placed Jagdeo at the scene of the crime and named him as the person who shot and killed the young biker.
Crime Chief Seelall Persaud explained on Friday that when it comes to witnesses appearing in court to give evidence, the witnesses have a moral obligation to the state to provide that evidence. He said there is very little the Police could do to get the witnesses to appear if an arrest warrant was not issued for them.
Mr. Persaud said "if the court issues an arrest warrant then we will arrest them and keep them in custody until they give evidence or until the court recalls that warrant". He said there were no arrest warrants issued for the witnesses in the biker murder case.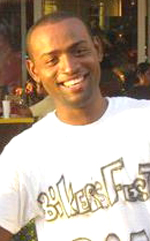 The Crime Chief made it clear that the Director of Public Prosecutions could decide on reopening the case after receiving a report from the Prosecutor in the matter, as he referred to the shooting death of the biker and the case that fell apart in the Magistrates Court for lack of evidence and the absence of witnesses.
"The DPP can cause action to be taken, the DPP can instruct the Magistrate to reopen the inquiry", Persaud said.
When asked if he believes such a move should be taken in connection with biker murder case, he said "I would not want to give opinion, the DPP is the competent person and will take action as necessary".
A key witness in the case was the young man who worked along with the biker who said he saw Randy Jagdeo at the scene of the shooting and he witnessed the entire incident.
He said he had warned the biker not to go out to the car with Jagdeo but the young man still went out to the car and was fatally shot during a heated conversation.
.