An Urban Development Master Plan will be created by an inter-agency task force with the aim of transforming Georgetown and its environs into a 21st century space, ahead of oil production next year.
This was announced today at the Regency Hotel where the Central Housing and Planning Authority-led (CHPA) task force was launched.
To transform Georgetown, the plan will comprehensively assess the current challenges facing the Garden City and the expected changes to the urban landscape due to the development of the oil and gas sector.
The task force is comprised of a number of agencies, including: the Environemntal Protection Agency (EPA), Guyana Lands and Survey Commission, Ministry of Public Infrastructure, Ministry of Communities, Ministry of Business, Ministry of Natual Resources, Ministry of the Presidency, Department of Energy and the Ministry of Agriculture.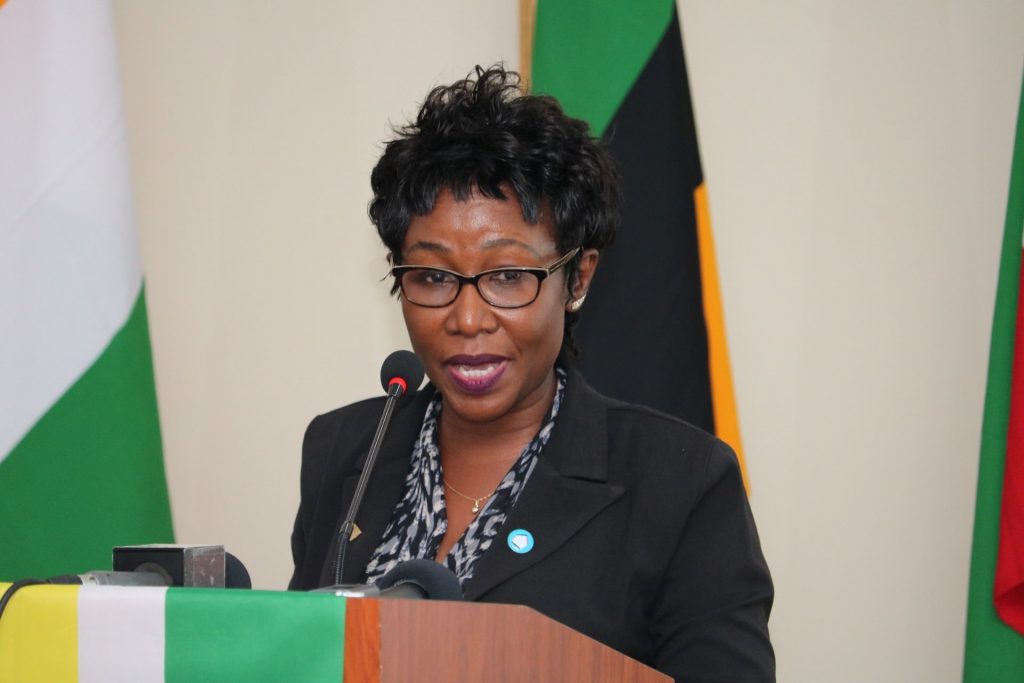 Speaking at the launch was Chief Development Planner at CHPA, Ms. Germene Stewart, explained that the agency's Planning Permission Committee has seen an increase in permission for the conversion of lands along the water front on the East Bank of Demerara (EBD) to cater for the oil and gas sectors.
She added that the Urban Development Master Plan will serve as a blue print to guide future development across the country.
Offering brief remarks too, was Director of the Department of Energy, Dr. Mark Bynoe, who noted that serious efforts must be made to development a smart Master Plan. He added that the current Master Plan must address a number of issues, including, but not limited to congestion and zoning.
Meanwhile, Minister of Communities, Ronald Bulkan shared that the task force must seek to address water resources management, sanitation and housing; all of which remain priority areas for government.