Through a partnership with the US Embassy, the local judiciary will be embarking on a plan to develop an automated case management system.
The move is expected to assist in clearing the backlog of cases and making the local court system more accessible and respondent.
In a statement, the US Embassy said the new case management system will also help to ensure criminal cases are handled expeditiously while increasing public trust and confidence in the justice system.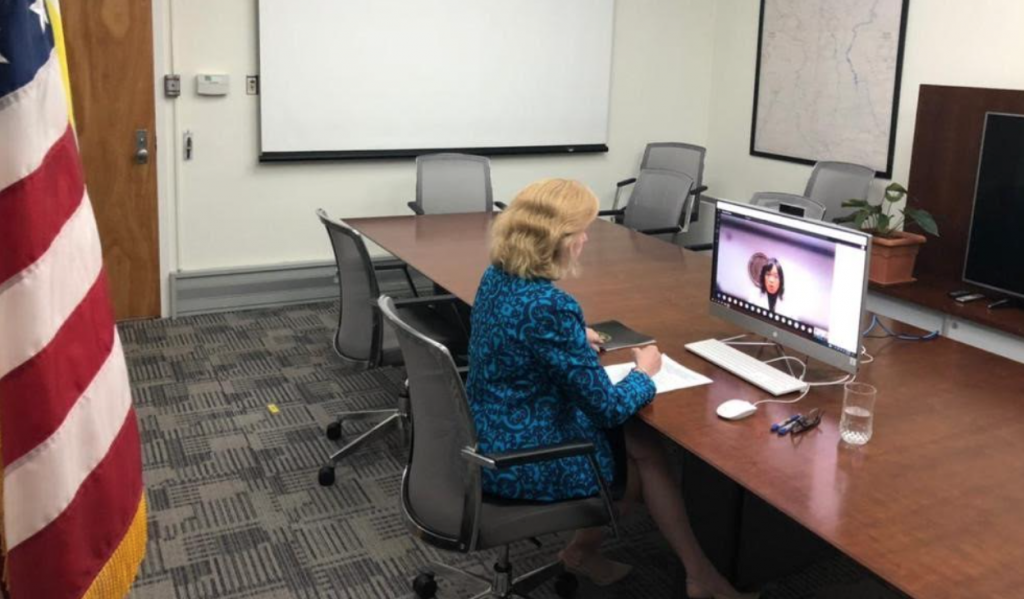 The court case management system will utilize a shared, open-source, and cost-effective technology to increase the effectiveness and efficiency of judges and court staff by automating document production, improving processes, and facilitating data sharing.
The project is also receiving support from the U.S. Department of State's Bureau of International Narcotics and Law Enforcement Affairs.
It will be implemented by the National Center for State Courts.
The US Government is investing US$400,000 in the project, which is expected to come on stream within 17 months.