A 24-year-old Guyanese businessman who operates a fuel shop in the community of Eteringbang in Region Seven has been left counting his losses after a gang of seven Venezuelan gunmen attacked and robbed his employees while he was away in Venezuela.
The incident occurred early this morning at Sam's Business Place which is located in the bordering community.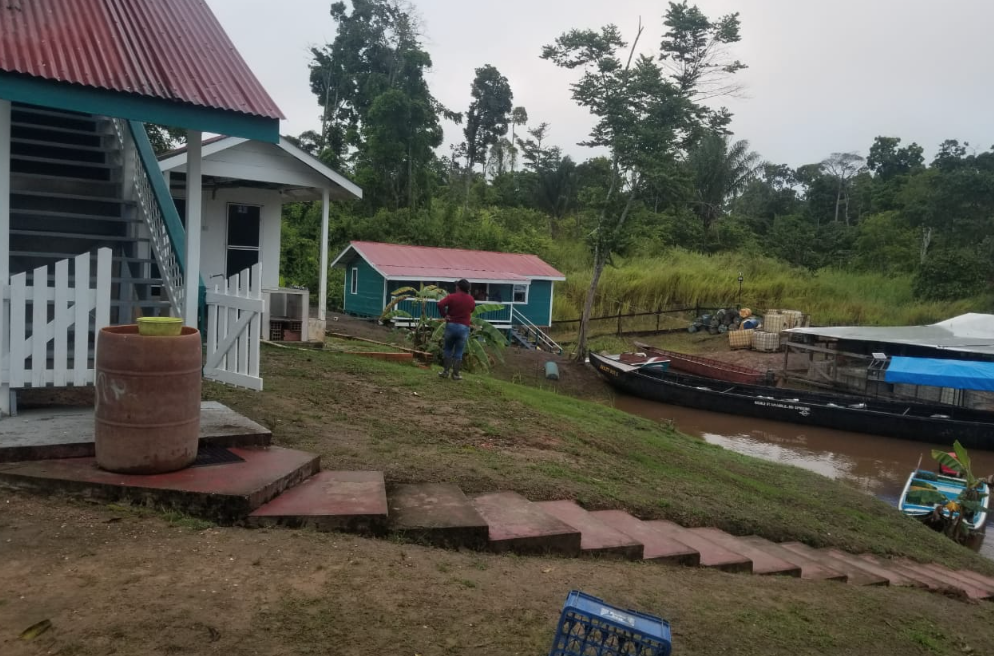 A Police report said while no shots were fired, the door to the business placed was kicked down and the workers were held at gunpoint as the robbers carted off an undisclosed sum of cash and over four pounds of raw gold. The entire shop and the businessman's home were ransacked.
The employees who are also Venezuelan nationals have been questioned by the Police. The investigations are ongoing.