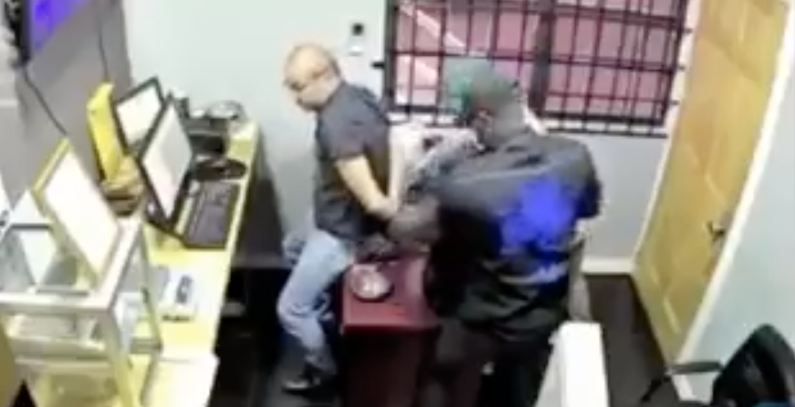 Millions of dollars worth of gold and $38 million in cash were carted off this morning by three armed men who attacked the Wallison Enterprise gold trading company in Gordon Street, Kitty.
Police investigators were called to the scene moments after the men made good their escape with neighbours unaware of the robbery that took place just next door.
The three men allegedly gained access to the compound by pretending to be miners who wanted to sell their gold.
News Source understands that they were given access to the offices to set up their alleged sale.
However, once the men got to the room with one of the senior employees, they whipped out their guns and held everyone at gunpoint.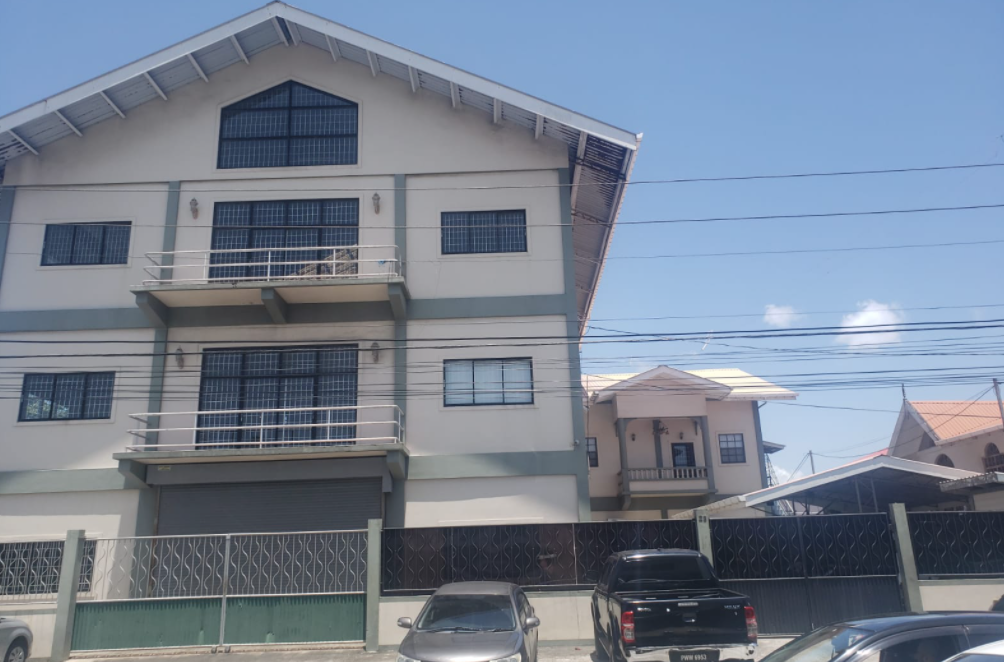 The hands of staff members were tied and they were moved to one section of the room, as the bandits ransacked the draws and removed gold and money.
The heist lasted for a few minutes and security guards on the outside were all unaware of what was taking place on the inside.
The armed men were able to make their escape.
Police investigators are studying the surveillance video recording of the robbery with the hope of identifying the masked bandits.
This afternoon, the Police announced that a security guard attached to the business has been arrested and is assisting with the probe.