The woman who was shot dead during a reported shootout between the Police and Prison escapees has been identified as 49-year-old Better Hope South Squatting Dam resident, Savita Rajkumar who was also known as Debbie.
The Police Force in a statement said the dead woman was identified by her daughter who lives in another East Coast Demerara village.
The daughter visited the Police and was taken to the morgue to identify the body after being told by someone that her mother was a victim of the shooting.
The Guyana Police Force said the dead woman was a close acquaintance of one of the escapees who was also shot dead by the Police during the Monday night shootout.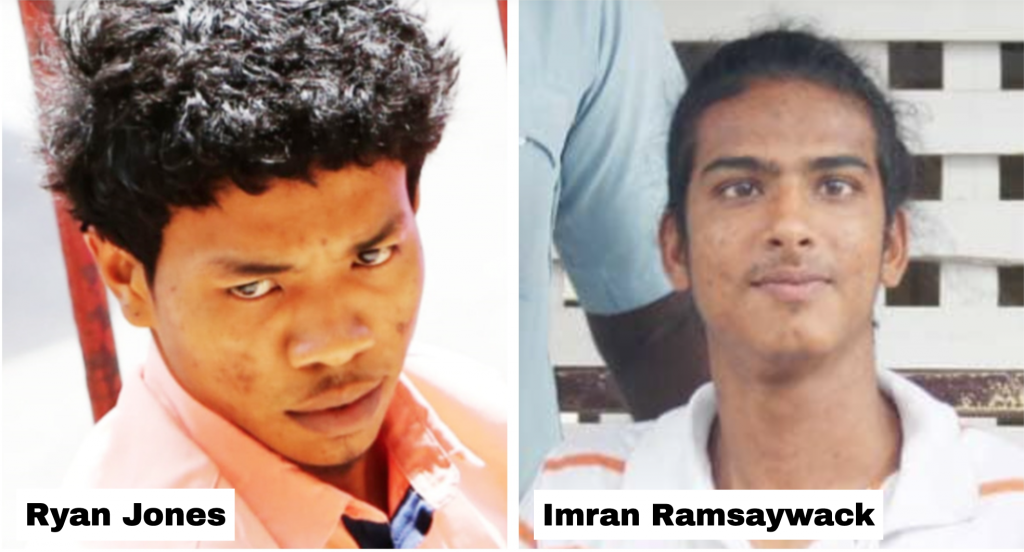 The dead escapees were earlier identified as Imran Rajkumar who was a murder convict and Ryan Jones who was a manslaughter convict.
A third person managed to escape from the scene during the confrontation between the Police and the escapees.
Back in February, Jones and Rajkumar along with two other prisoners escaped from the Mazaruni jail.