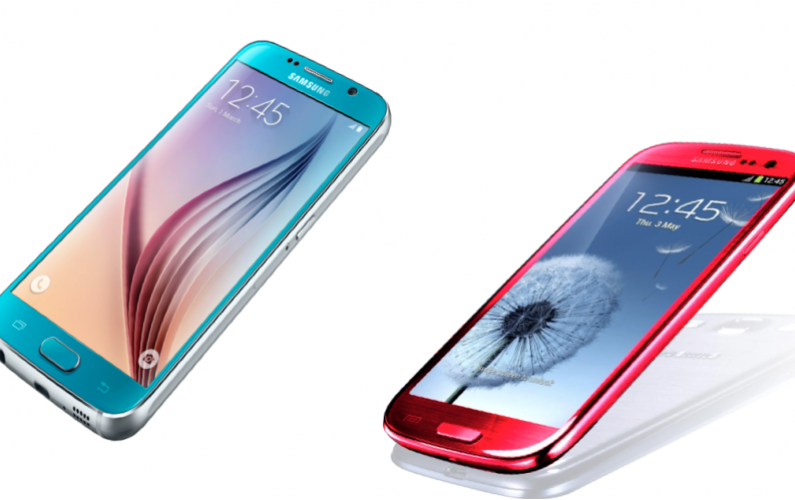 Local telecommunication companies, GTT and Digicel have found themselves in a war of words and accusations with the government acting as referee.
In a statement, over the weekend, GTT lashed out at Digicel over a move by that company to bypass the local systems and create a cross border link with neighbouring Suriname for the provision of its voice and data services.
GTT called the move illegal and said there should be an immediate government investigation.
Digicel in return, brushed aside the allegations yesterday and noted that questions of the illegality of any conduct on the part of Digicel and as to the services that Digicel can properly provide to the public can only be determined upon the judicial construction of the respective licences of both Digicel and GT&T and upon consideration of all the relevant facts.
The company said at present there are matters before the court in which the court is called upon to make determinations in relation to the same issues.
Last evening, the Government, through the Public Telecommunications Ministry,  issued a statement on its own, saying that while it is not in anyway eager to condone the move by Digicel, it wants GTT to submit relevant information and data to clearly demonstrate that it has the network capacity to ensure that the people of Guyana will not be adversely affected by the discontinuance of the Digicel link to Suriname.
The Ministry said in this age of such high dependence on telecommunications and the Internet for the conduct of business, learning and many activities of life, it must be satisfied that  there is adequate communications available for the people of Guyana.
As Guyana moves towards as liberalized telecommunications sector, GTT has been pressing for the creation of a leveled playing field.