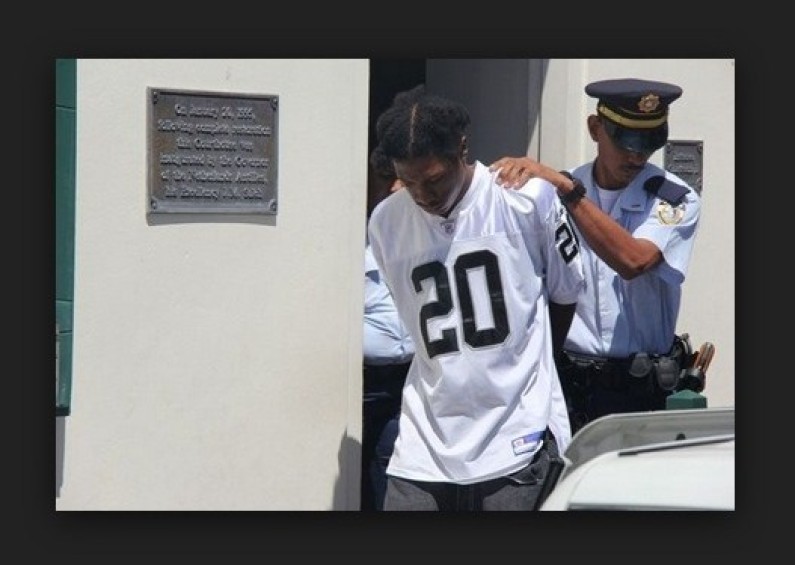 ST. MAARTEN (WCIV/AP) — The three men accused of killing a Lowcountry couple last year while they were visiting the Caribbean have been convicted and sentenced.
According to Solicitor General Taco Stein, Meyshane Johnson was sentenced to life in prison. Jeremiah Mills was sentenced to 28 years and Guyanese, Jefferson Woolford was sentenced to 22 years, he confirmed Wednesday morning.
"Saying we are satisfied with the verdict is not the right thing to say because this was a horrible crime but we do feel justice was served," Stein said.
Johnson was found guilty of 6 charges, including two counts of murder in the deaths Michael and Thelma King. The two other defendants were convicted of lesser charges.
Friends and relatives of the Kings wept as the verdicts were read out. Gasps were heard from the audience when Johnson turned and smiled to the gallery at one point.
During a procedural hearing in February, prosecutors asked the court for a reconstruction of the crime scene. The judge hearing the case granted the request.
The trial started a couple of weeks later on April 8.
The Kings were found stabbed to death in September in their beachfront apartment on the tiny Dutch territory. Police later arrested a Jamaican security guard, along with a 20-year-old from Guyana and a 17-year-old from St. Maarten.
The Dutch legal system involves presenting the case to a judge without a jury and few witnesses.
Johnson's lawyer said she will appeal. He had said he did not remember tying up the couple and killing them in their beachfront condominium.
The King family has established the Michael and Thelma King Foundation to help other people coping with the murder of a loved one abroad.