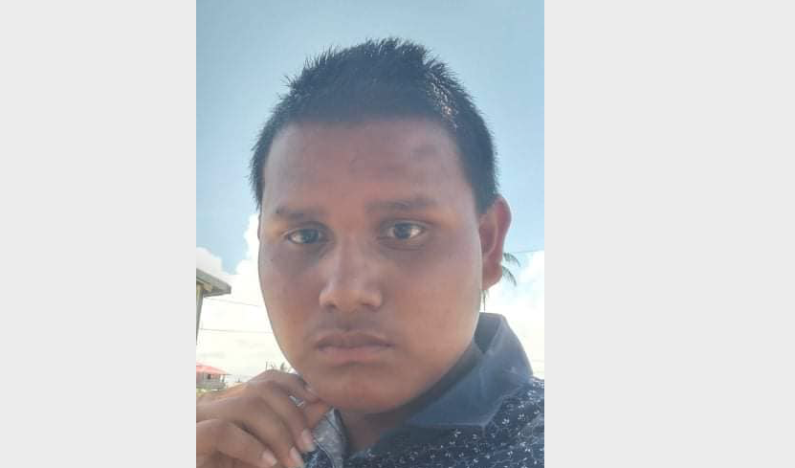 An 18-year-old labourer from the Region One community of Mabaruma was stabbed to death on Wednesday morning during an early morning argument with two other men. The murdered man was identified as Jude Christino.
A statement from the Guyana Police Force indicated that the incident occurred at around 2 o' clock on Wednesday morning at the Kumaka Water Front in Mabaruma.
According to the Police statement, the victim and the other two men were involved in an argument and as the victim ran from the area, he was chased by the other two men who started to beat him.
One of the men was seen by an eyewitness arming himself with a knife and attacking the victim. The eyewitness told the Police that the 18-year-old man Jude Christino was stabbed to the neck and after he collapsed, his two attackers ran from the area.
The young man was taken to the Mabaruma hospital where he was pronounced dead on arrival. The two suspects have since been arrested. Murder charges are expected to be filed soon.