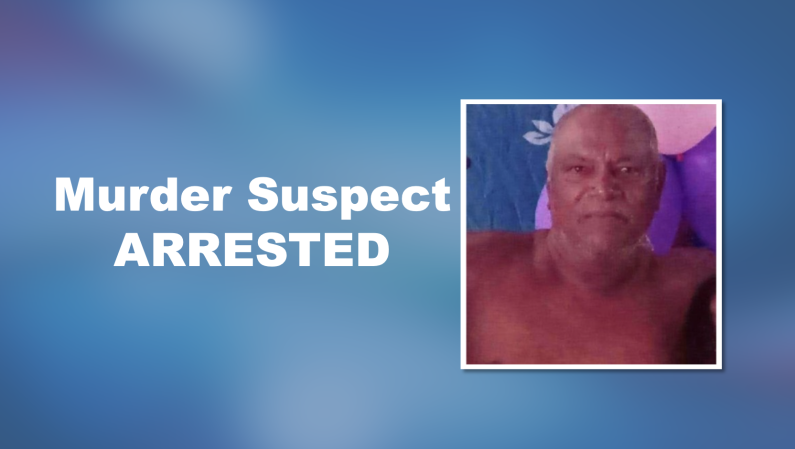 Hours after a wanted bulletin was issued for him, Police have arrested 65-year-old Deonarine Sawh aka "Boyzie", for the murder of his ex-partner, Nazaline Mohamed.
In an early morning statement, the Police Force's public relations department said Sawh was arrested early this morning in an abandoned house at Mahaica on the East Coast of Demerara. The arrest followed tips provided to investigators following the issuance of the wanted bulletin.
Sawh is expected to face the Courts for the murder of 47-year-old Nazaline Mohamed. The two once shared a relationship, but Mohamed had moved on with someone else.
On Monday afternoon, the woman's lifeless body was found in a canal at Hope Lowlands on the East Coast of Demerara. She was last seen alive the same morning when she left her house to visit a brother who lives in the area.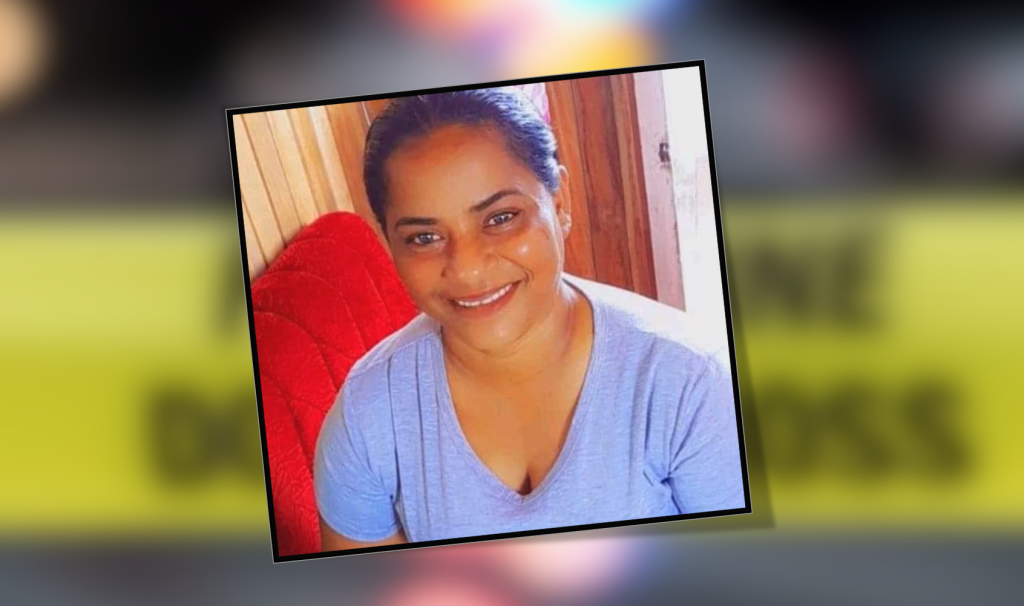 Her ex-partner emerged as the main suspect after the dead woman's son told investigators that during the course of the day, he received a call from his mother's phone and the voice on the other line was that of Sawh. The son said he heard his mother screaming and demanding her phone in the background and that was the last time he heard her voice.
The woman was discovered with multiple injuries including slashes to her abdomen, neck and face.
Her current partner is a fisherman, who was out at sea at the time of the murder. Investigations are ongoing.