Minister of Home Affairs, Robeson Benn has shot down a request by Attorney Nigel Hughes for a copy of the full report by the Regional Security System (RSS) that probed the claims of a Police cover-up of the murder of biker Ricardo Fagundes.
Hughes who is representing Detective Sergeant Dion Bascom, who made the cover-up claims, had written to the Home Affairs Minister requesting a copy of the full report by the RSS after the Home Affairs Ministry issued a statement indicating that the RSS probe found no evidence of a cover-up in the murder investigations.
In response to the request, Minister Benn wrote the Attorney and indicated to him that the RSS report was produced as a result of an inquiry initiated by the President and therefore the report remains "confidential".
Details of the report were never shared by the Home Affairs Ministry, but it issued a statement moments after it received the final report claiming that the RSS probe found no evidence of a police cover-up.
Although it was Bascom who made the allegations of a Police cover-up, he was never contacted by the RSS investigators for a statement or to be interviewed about the claims.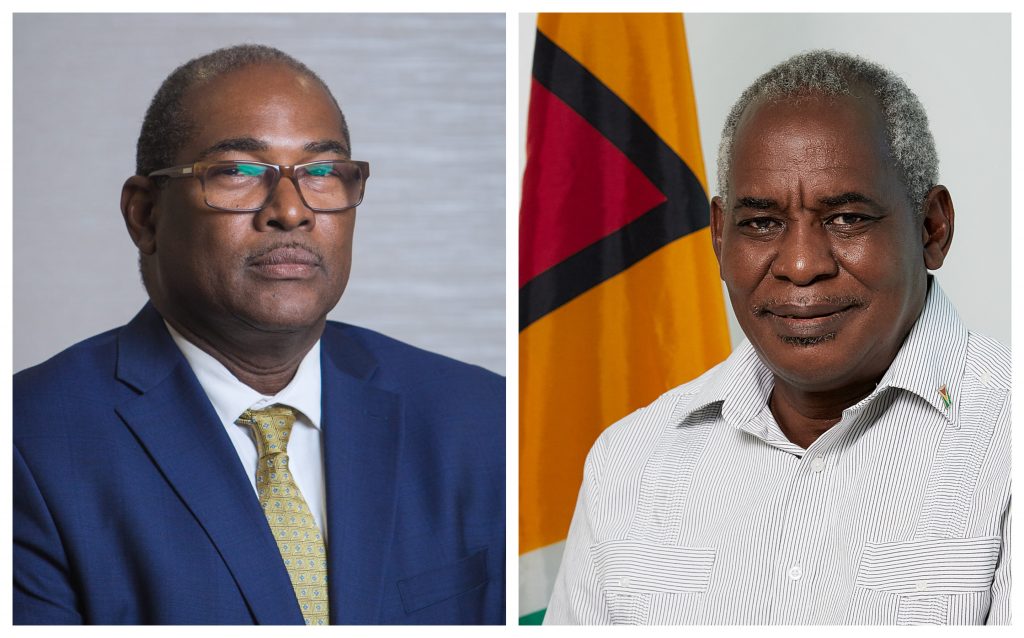 The RSS was called in by President Irfaan Ali following the revelations by Detective Sergeant Dion Bascom who claimed in media appearances that a number of senior Police officers were involved in a cover-up. He had also stated that a city businessman and his security agent were among the prime suspects and were also involved in the alleged cover-up.
Since making those statements, the Detective has been slapped with cyber crime charges over the broadcast of his claims and has also been sued by the businessman and his security agent.
The Guyana Police Force has dismissed the cover-up claims while Sergeant Bascom has maintained that the claims are true.