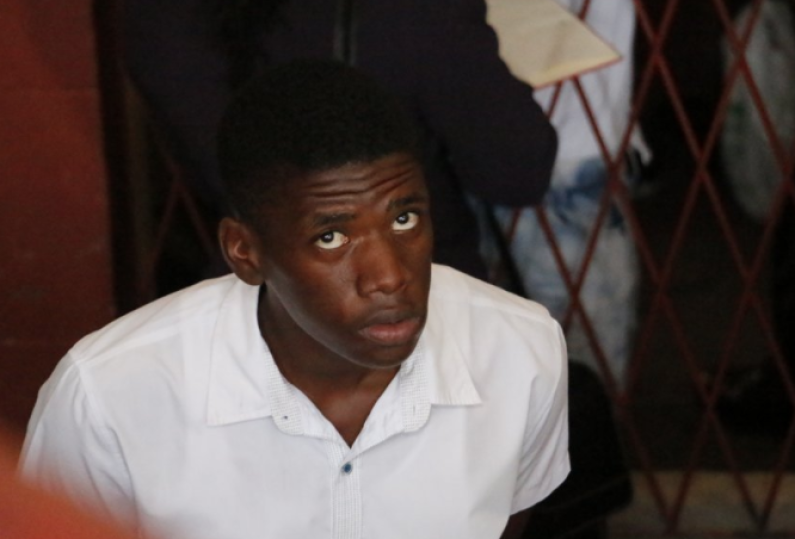 A Young Police Constable was today charged for stealing a gun and ammunition from the Guyana Police Force. He was placed on $200,000 bail.
21-year-old, Kevon Johnson stood before Magistrate Judy Latchman, and pleaded not guilty to the charge.
The charge stated that on the 27th August, 2017 at Tactical Services Unit, Police Headquarters, Eve Leary, the young constable stole a 9mm pistol and 16 live matching rounds worth $336,600.
According to reports, the Policeman and four other men were picked up by Law Enforcement Officers after they were caught gambling.
It was during a search of the Policeman that the gun and ammunition were discovered stashed in his crotch.
The young cop will make his next court appearance on the 27th October.