The newly built Samuel B. Moffat Wing at the East Ruimveldt Secondary School was commissioned on Thursday.
The $172.6 million block is a single flat building with a capacity to accommodate over 150 students. The new wing houses ten classrooms, the Deputy Headteacher's office, a furnished Information Technology laboratory and a staff room.
 In remarks at the Commissioning Minister of Eduction Priya Manickchand said that the new block was constructed to cater to the growing population of the school. She noted that the Ministry of Education is addressing the issue of overcrowding in several schools.
"We have begun to address this not only at the East Ruimveldt Secondary School but shortly we will be commissioning a new block at the St.Winefride's Secondary School. We are rebuilding the Christ Church Secondary School, the North Ruimveldt Secondary, the St George's High School and the St Mary's High School so by next September we are not going to have a space problem", the Minister said.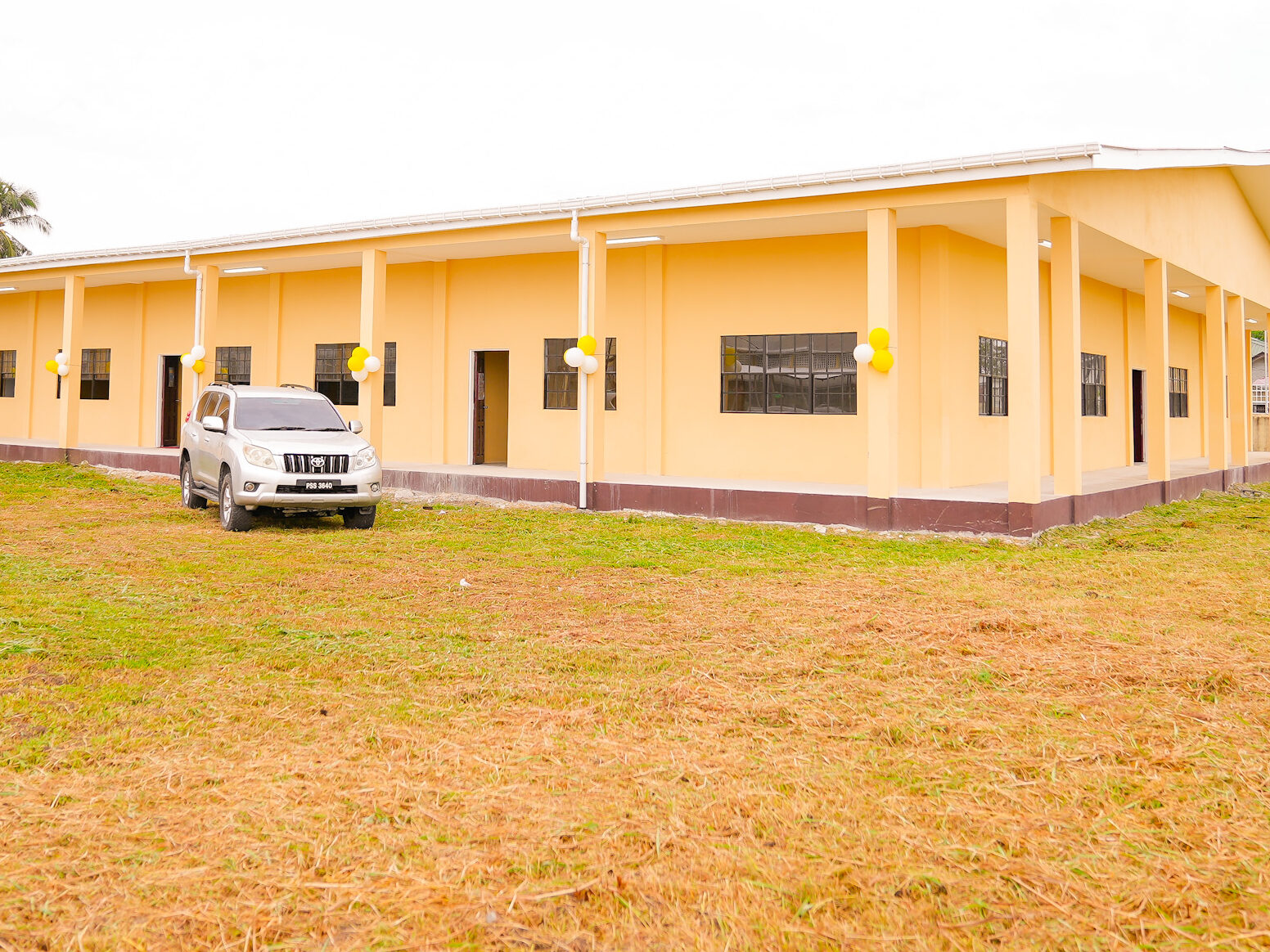 Ms. Manickchand said that investments in education are continuously being made to ensure students receive a quality education. She explained that as part of the Government's investment in the education sector, all secondary school students will receive text books to assist them with their learning and studies.
Headteacher of the East Ruimveldt Secondary School, Ms. Katheryn Fraser noted that the school's intake increased after the COVID-19 pandemic, which resulted in students being housed in tents in the school's compound. She said she is grateful for the new wing, which has created a much more comfortable environment for the students and their teachers.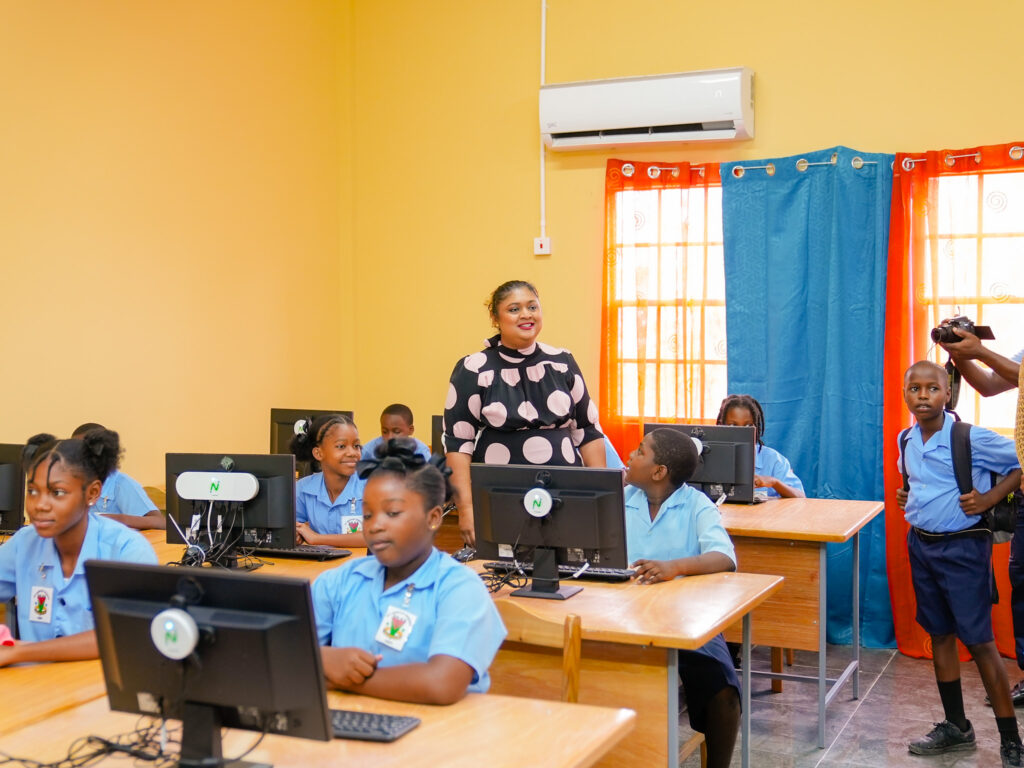 The new wing has been named after one of the school's former Headmasters, Samuel B. Moffat.
The headteacher explained said Mr Moffat was a disciplinarian who dedicated his service to ensuring students were provided with the opportunities to compete not only academically by athletically as well.