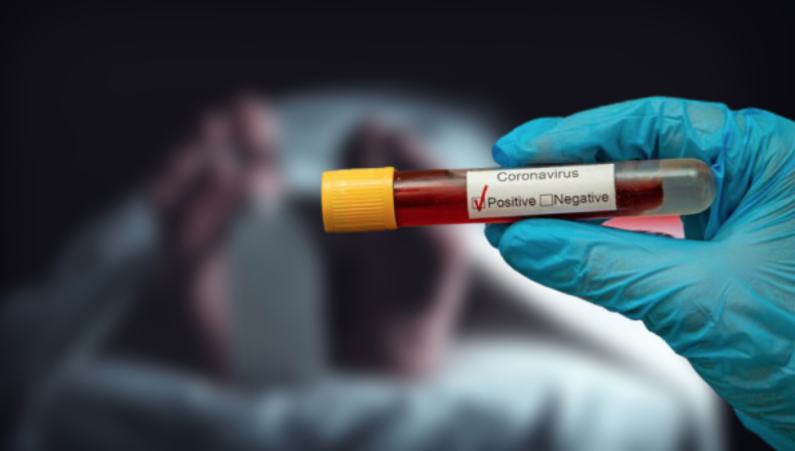 Ten more COVID-19 deaths were added today to the death toll from the virus in Guyana, taking the total number of deaths recorded in the past 26 days to 147.
According to the Ministry of Health, seven of the ten recently announced deaths were unvaccinated persons, one person was fully vaccinated, another was partially vaccinated and the vaccination status of the 10th person is unknown.
September has shot to the front as the deadliest month for COVID-19 in Guyana and the month with the highest number of new cases.
Over 5,600 new cases of the virus have been detected since the 1st September. Additionally, Regions Three and Four continue to be the hotspot regions for the virus, with more than 80% of the new cases being confirmed in the two regions.
The Health Ministry is warning, however, that every region has active cases. There are 3,877 active cases in the country with 30 persons still in the COVID-19 Intensive Care Unit.
The ongoing COVID surge in the country appears out of control. The main opposition is calling on the government to act fast to reset its COVID-19 strategy as the new cases and deaths continue to touch every region.
The Government has indicated that it is putting systems in place to cater for an increase in hospitalisations as the positive cases continue to climb.