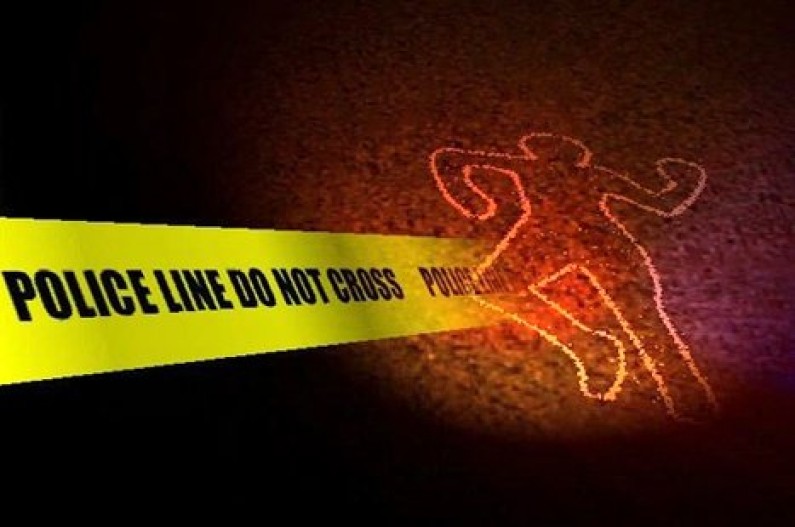 A drinking spree by a group of friends in the Rupununi ended tragically on Thursday night when one of the men was lashed to the head during an argument and fell to the ground and died.
The Guyana Police Force announced Friday morning that investigators are probing the circumstances surrounding the death of 23-year-old Martin Roberts of Quamatta Village, North Rupununi, which occurred at about 9:30  on Thursday night at Quamatta Village.
The police statement said initial investigations have revealed that Martin Roberts was among a group of men imbibing when an argument developed during which he was allegedly struck to his head with an object. It is believed he died on the spot.
Two of his drinking buddies have been arrested in connection with the murder.