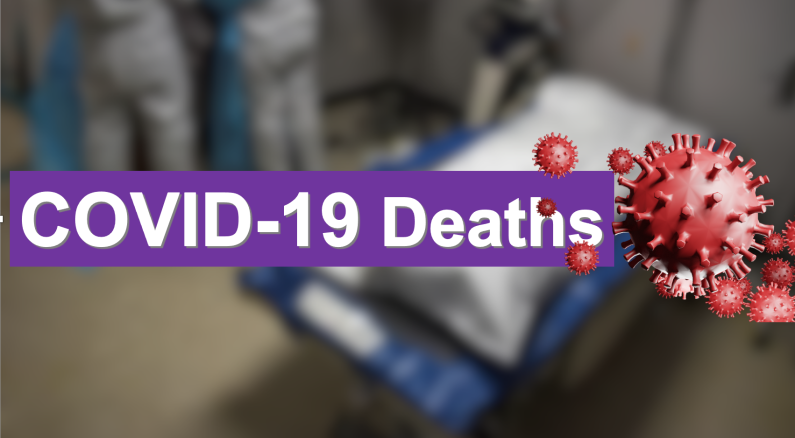 Six more COVID-19 related deaths have pushed the total number of deaths recorded in the past 13 days to 58, based on the figures released by the Ministry of Health.
A four-year-old boy from Region One is among the six COVID fatalities. The five adults who passed away were all unvaccinated, according to the Ministry of Health.
The country has also recorded another 159 new cases, taking the total number of active cases to more than 3700.
Today the Health Minister Dr. Frank Anthony said the Ministry of Health is seeing increased hospitalizations across the country with the majority of patients being admitted to the COVID-19 hospital at Lilliendaal.
The Ministry of Health is hoping that more persons will get vaccinated since almost 90% of the deaths recorded in the past month have been unvaccinated persons.
The Johnson and Johnson one-shot vaccine is now being made available across the country.