The Aircraft Owners Association of Guyana today expressed its dismay and surprise over a recent move by Public Works Minister, Juan Edghill to order the suspension of two local aircraft operators after two planes belonging to the operators were involved in two separate incidents.
In a statement, the Association expressed its shock at statements by the Minister who was quoted by the Department of Public Information as ordering that the operators be served with notices of suspension with immediate effect.
The Association said based on the Edghill order, it can only conclude that the Minister has been inappropriately advised on the matter in the absence of the Director-General of the Guyana Civil Aviation Authority (GCAA) who was on leave at the time.
The first accident occurred on July 14 when a Cessna Caravan owned by the BK company but operated by Jags Aviation overshot the Eteringbang runway in Region 7 during landing.
One day later, a similar incident occurred at the Kamarang airstrip involving a plane from another private owner.
Both matters are under probe by the Civil Aviation Authority which is yet to complete the probe or pronounce on the causes of the two incidents.
The Aircraft Owners Association further expressed surprise at the Minister's statement about one of the aircraft transporting mercury for a mining company, claiming that the airline was not authorized to transport mercury.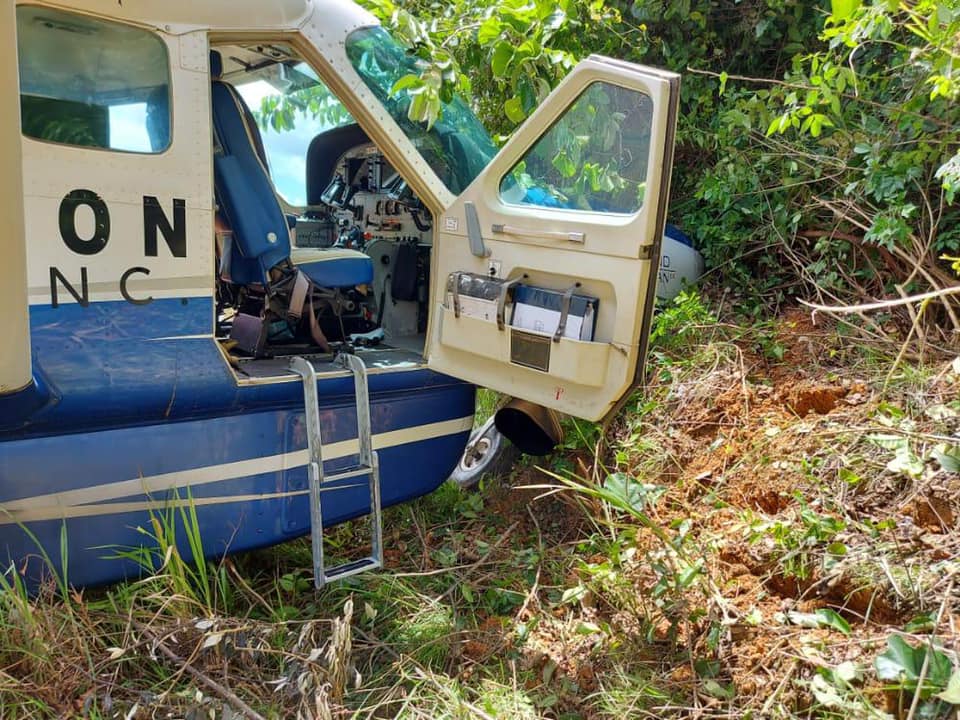 The Aircraft Owners Association in its statement said all the major aircraft operators are certified to carry dangerous goods like mercury, gasoline, and diesel, and they undergo a rigorous process to be qualified to do so.
"In the circumstances, the Association must point out for the benefit of the traveling public, that all commercial aircraft operations in Guyana are rigidly regulated and required to meet extremely high standards both in regard to pilot training and qualification and aircraft maintenance in order to obtain an Aircraft Operators Certificate (AOC)," the Association explained.
The Association noted that Guyana's aviation industry enjoys a record for one of the highest safety ratings in the Caribbean region while operating out of one of the busiest airports in the region.
The Association said based on the Minister's statements, it can only arrive at the conclusion that he is misguided on the issues he offered statements on.