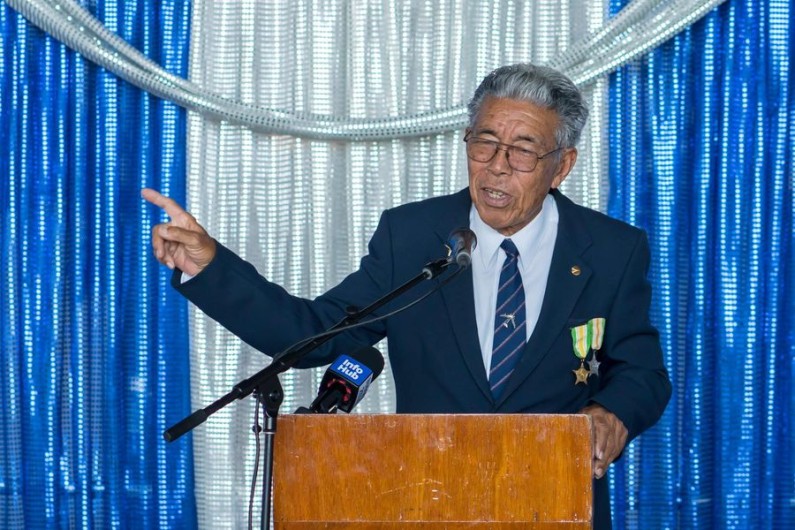 The aviation community in Guyana was thrown into mourning this morning as news broke of the death of the founder of the Art Williams and Harry Wendt Aeronautical Engineering School, Captain Malcolm Chan-A-Sue.
Mr. Chan-A-Sue was hospitalised for the past three weeks after being involved in a vehicular accident in the city when a speeding mini-bus slammed into his car.
He never fully recovered and passed away from various complications today.
In a statement, the Guyana Civil Aviation Authority remembered Captain Chan-A-Sue as a stalwart and pioneer in the local aviation industry.
Captain Chan-a-Sue worked with the former Guyana Airways Corporation (GAC) and later served as the CEO for Aeronautical Engineering School for several years.
The Aeronautical Engineering School said Capt. Chan-a-Sue dedicated twenty-five years (1993-2018) of service, business insight, consultation, expertise, and professionalism as Founder, Chief Executive Officer and Director of school.
The Aeronautical Engineering School said he had the vision and realised that vision of making the school a world-class institution and one where Guyanese and regional students could get an aircraft engineer's licence and degree that is comparable worldwide.
The People's National Congress also extended its condolences on the passing of Captain Malcolm Chan-A-Sue.